Although it is at the very northern tip of Scotland, the connectivity of the North Highlands is much better than you might think.
Over the past few years, the Scottish Government has made a concerted effort to roll out high-speed broadband to every area of the country, and the majority of households and businesses in the North Highlands now have access to a good broadband connection. In the main towns like Wick and Thurso, access to superfast fibre broadband is also becoming the norm.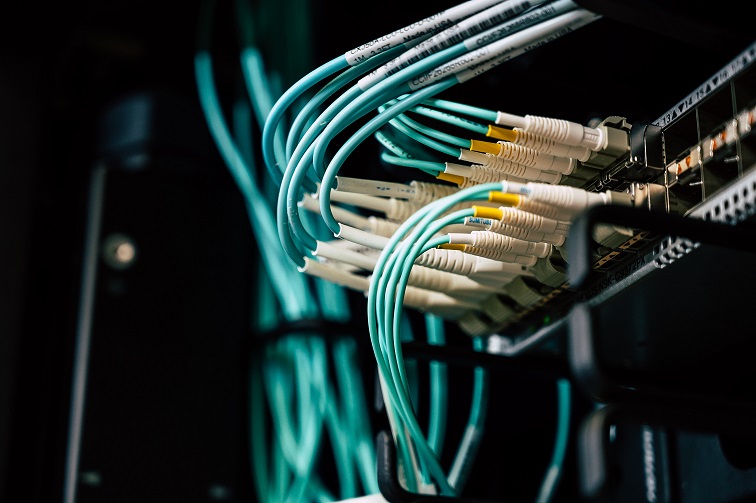 We don't lack for mobile connectivity either. While certain remoter parts of the region may not have full coverage, a good connection is to be expected across most of the area, and 4G is increasingly available in most urban areas.
From a transport perspective, the area is well served by all modes of transport. By car it takes around 2.5 – 3 hours from Wick or Thurso to Inverness. Public transport times are slightly longer, with bus taking 3.5 hours and rail 4.5 on average, but these have the benefit of allowing you to relax and enjoy the beautiful scenery along the way.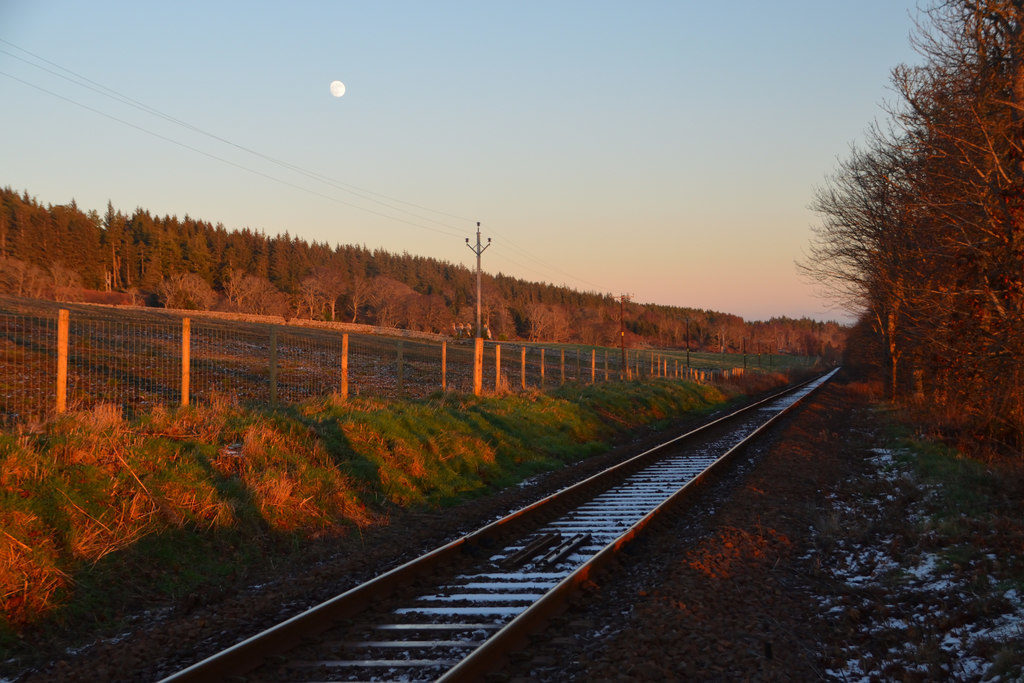 The Far North Line in particular takes you through some of the last truly unspoilt wilderness in the UK, rolling vista and wide open skies the norm. As you travel you'll pass through wide open peatland, cut right along the coast and have the opportunity to see some of the last truly wild areas in Scotland. It's not uncommon to see a range of wildlife from the train, from hovering birds of prey and proud stags to basking seals and otters.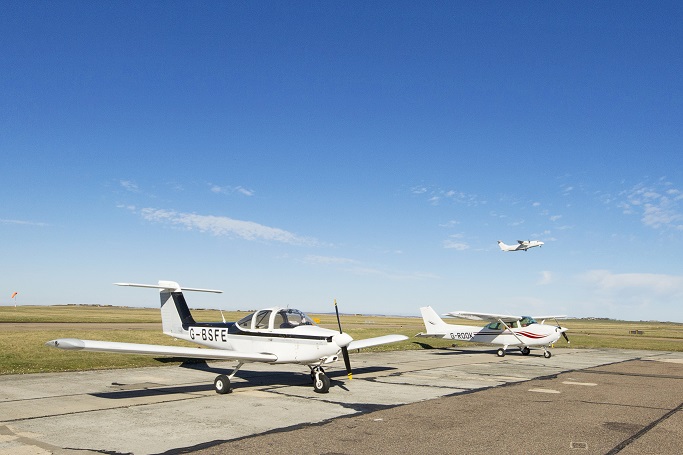 The area also has daily air services to both Aberdeen and Edinburgh from Wick John O'Groats Airport, offering opportunities to connect not just to the main cities of Scotland but to destinations in the UK, Europe and further afield.