Housing costs in the North Highlands will come at a pleasant surprise to those who are more familiar with purchase and rental rates in larger regions. Figures taken from Right Move show average house prices in the following Caithness & Sutherland towns and villages:
Thurso average £98,843
Wick average £110,522
Helmsdale £88,000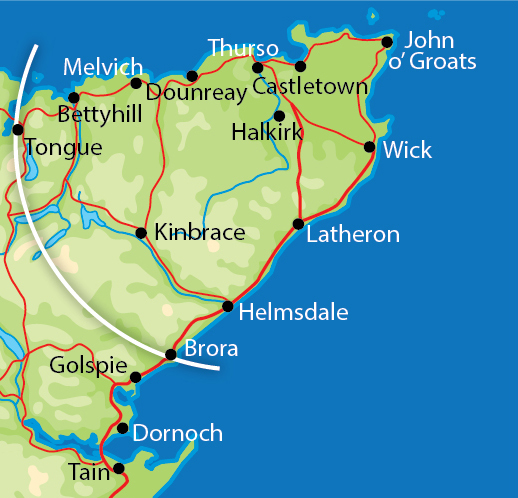 You'll see from the map, the location of the mentioned Thurso, Wick and Helmsdale. Thurso and Wick are the only two towns in Caithness and Thurso is the only town on the northern coastline of Scotland making them a popular residential area for many. From Thurso, the Dounreay Nuclear Site, where many people in Caithness and North Sutherland are employed is 12 miles, from Wick, 30 miles and from Helmsdale, 51 miles. You'll enjoy reduced travel times in the North as our roads are much less congested so the only thing that might make you late for work is stopping to take in the breathtaking views.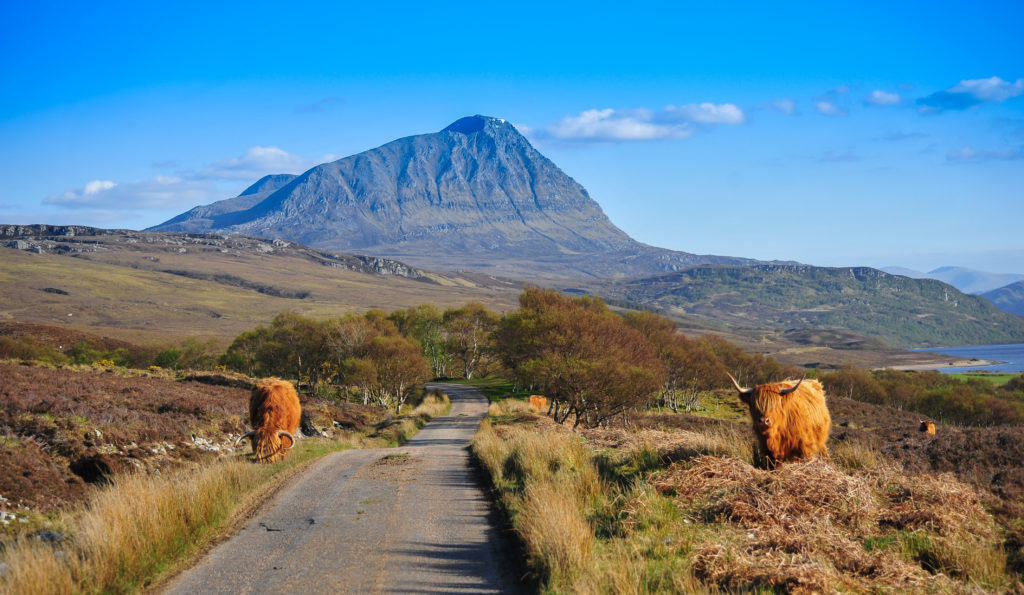 If it's private rented accommodation you're looking for, we have a range of friendly & helpful agencies who can help you rent a property in the highlands.
If building your dream home is something you're interested in then the Highlands is an ideal, blank canvas for your new life. Land plots are available all over the region with opportunities to suit a variety of budgets. Some plots come with property and some have the opportunity for new build. Here are some handy links to look at or please just get in touch for some friendly, local advice.
We understand that it might not always be possible to apply for a mortgage, or you might like to test the waters before laying down more permanent roots so here are some links to alternative rentals & social housing options in the area. The Highland Housing Register is a collaborative between registered landlords within the highland region. Anyone looking for social rented housing in Highland can apply from any of the partner social landlords by completing a single shared application form. See the list of participating landlords using this link.
The choice based letting scheme allows you more control over where you call home. Learn more about the scheme and how to register, here.
Page last updated 22/08/22