The North Highlands is home to a number of fantastic secondary schools, so wherever you choose to settle you can be sure your kids have access to a great education. Significant investment has been made in schools across the region over the past few years, most notably in the £48m Wick High School, Newton Park and East Caithness Community Facility campus.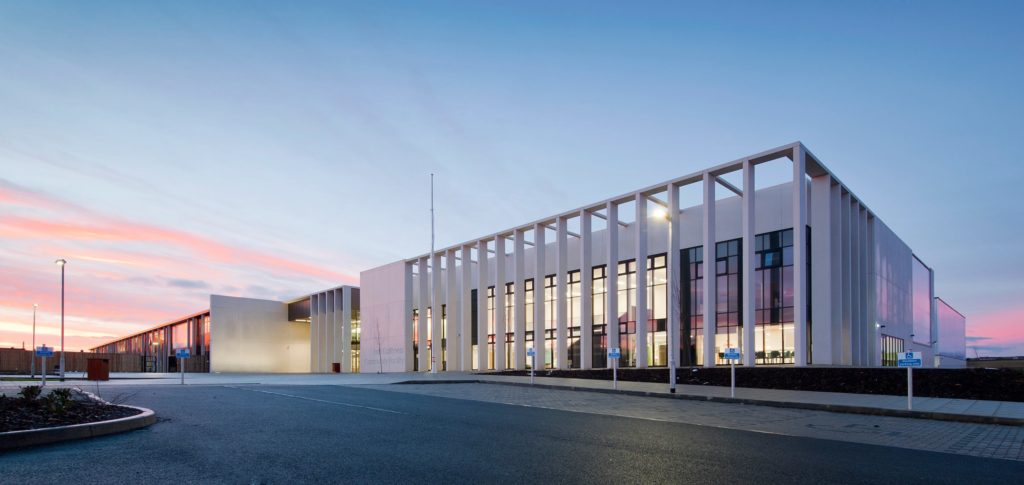 As well as the core curriculum, pupils at secondary schools across the North Highlands have access to a range of extra-curricular activities. Whether that's learning how to develop mobile apps through the "Apps for Good" programme, taking part in the Rock Challenge performing arts competition, or playing in one of the many school sports teams, your child can be sure of a well-rounded education.
Early years education is of key importance, and the North Highlands has plenty to offer in this area. Start them early with Bookbug sessions at your local library, then move to one of our excellent nurseries. Finally, wherever in the region you choose to live you can be sure of access to top-notch primary education – sure to set your young ones up for a successful and happy life.