Those looking to start up or grow a business in the North Highlands have access to a range of support services and funding opportunities, covering the full pipeline from initial idea through those difficult early years and into full growth and expansion.
For those who have an idea but aren't sure how to take it further, Caithness Chamber of Commerce offers a range of advice and guidance. From a friendly ear to bounce ideas off, through support with areas such as business planning, marketing and finance, and on to dedicated and targeted guidance to get a funding application together, the Chamber can help.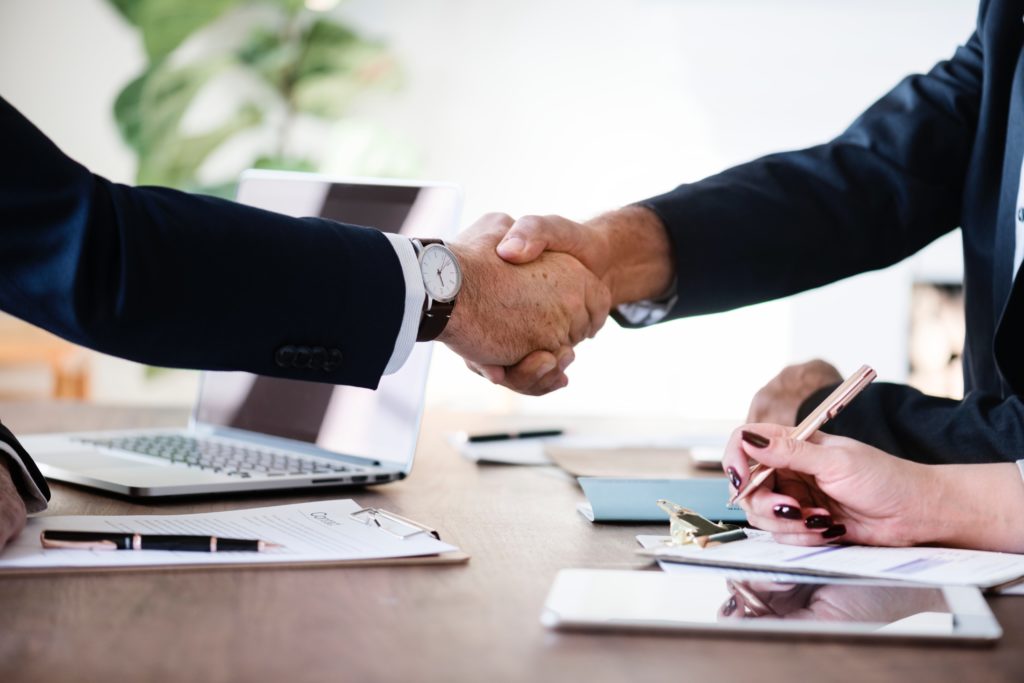 Once the idea is in place and you're ready to take things to the next step, funding is often a key concern. The area is well-served in that regard, with both the Caithness Business Fund and North Highland Regeneration Fund on hand to help. The Caithness Business Fund offers grants of up to £5,000 to support small businesses to grow or expand, while the North Highland Regeneration Fund can offer loans of up to £50,000 to help with more major investments and growth. High growth businesses looking for even greater levels of support can speak to the friendly local Highlands & Islands Enterprise team, who have shepherded many successful business through the early growth years.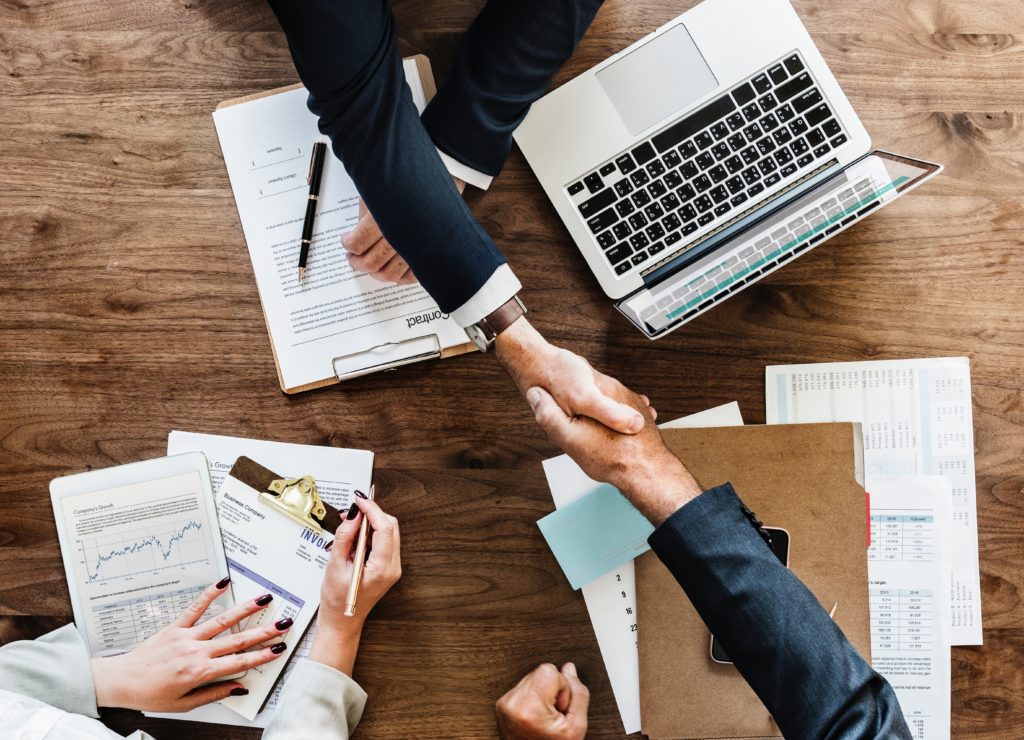 The local business community, and the local community in general, are also highly supportive of new business startups. Major enterprises such as Dounreay Site Restoration Ltd have strong commitments to procure goods and services from local SMEs, and the local supply chain is often to be found partnering up to support bids for work. The local Chamber of Commerce is well-supported, with over 200 active members, and offers a range of support and promotion to businesses in the area.