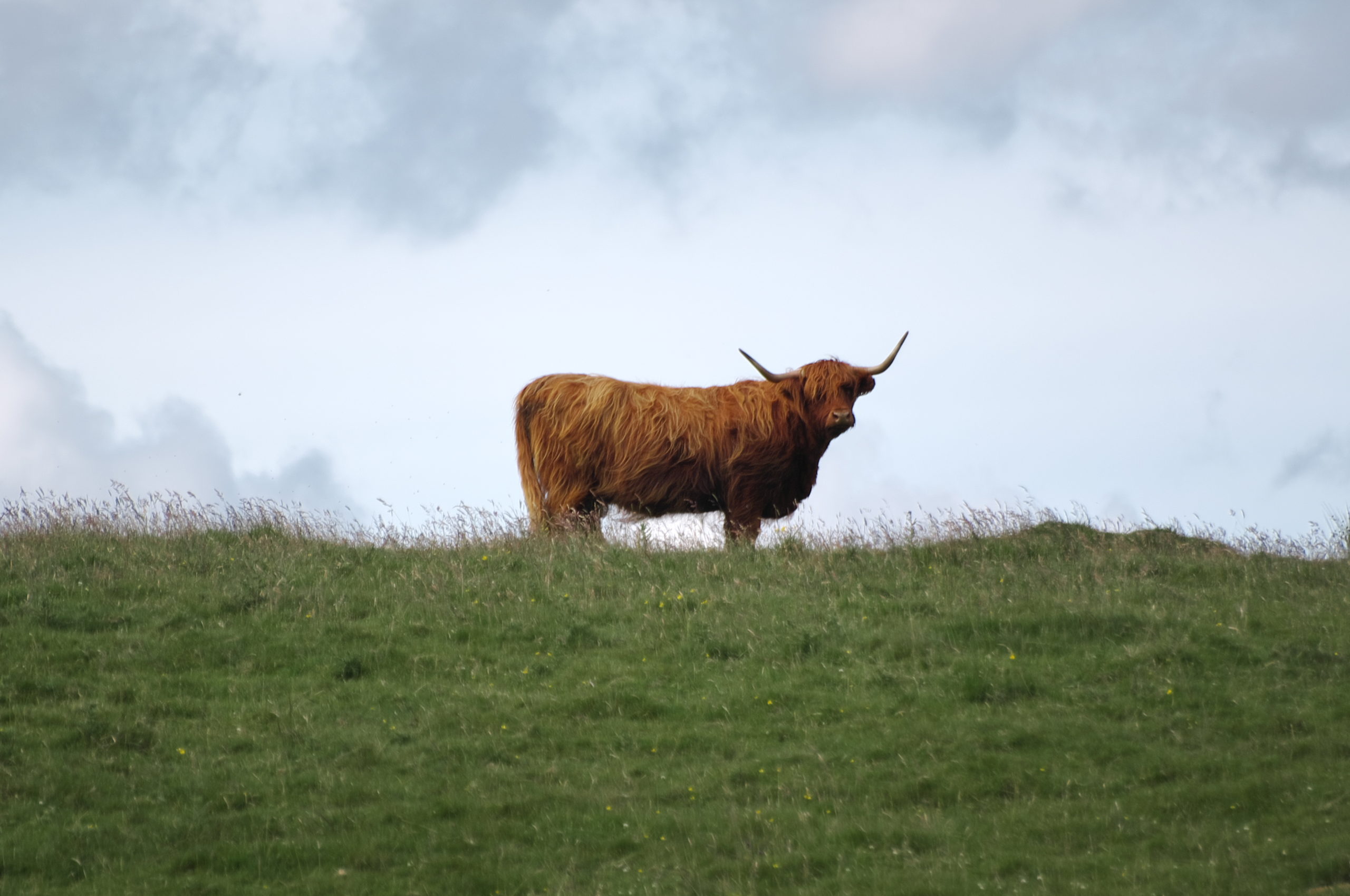 Innovative Business Ideas of the North Highlands
Fancy starting up your own business? Want to create an innovative and sustainable idea? Check out these guys who've developed business enterprises up in the North Highlands! The community is super proud and supportive of these businesses and projects… And we are always keen to welcome and support new business enterprises.
Caithness Broch Project
The Caithness Broch Project, a registered charity first established in 2014 aims to preserve brochs, standing stones, cairns and many more ancient ruins and sites scattered around the Highlands. The overarching aim of the Caithness Broch Project it to recreate a replica of an Iron Age Broch using traditional methods and to develop a drystone workshop and visitor centre! Cool right?!
Dunnet Bay Distillers
Dunnet Bay Distillers, in Dunnet is a somewhat new business enterprise within the Highlands! The distillery is identified as a micro distillery, using small still pots to create their unique, local (and tasty!) products. With smart, innovative thinking from the owners, the business has absolutely flourished, securing a firm place in an incredibly competitive market… Helps that the products taste delicious too!
Denchi Power Ltd
Denchi Power Ltd and AGM Batteries Ltd are firms situated in Thurso, Caithness, which produce a variety of batteries, chargers and accessories for industries which seek intense reliability and strong product design. The company's most predominant market is the defence industry.
Kongsberg Maritime
Kongsberg Maritime is part of Norway – based Kongsberg Gruppen, who have a business development in Wick, Caithness. The company aims to produce high technology systems and solutions for customers within various sectors such as the oil and gas industry. The workplace in Wick specialise in developing specialist underwater television and video equipment which can be used in harsh environments including underwater cameras and marine CCTV systems.
MeyGen
MeyGen have developed a pretty impressive strategy plan to generate clean and renewable electricity to the UK national grid. The plan devised intends to install up to 398 MW of offshore tidal stream turbines to supply electricity. The whole project is pretty incredible!