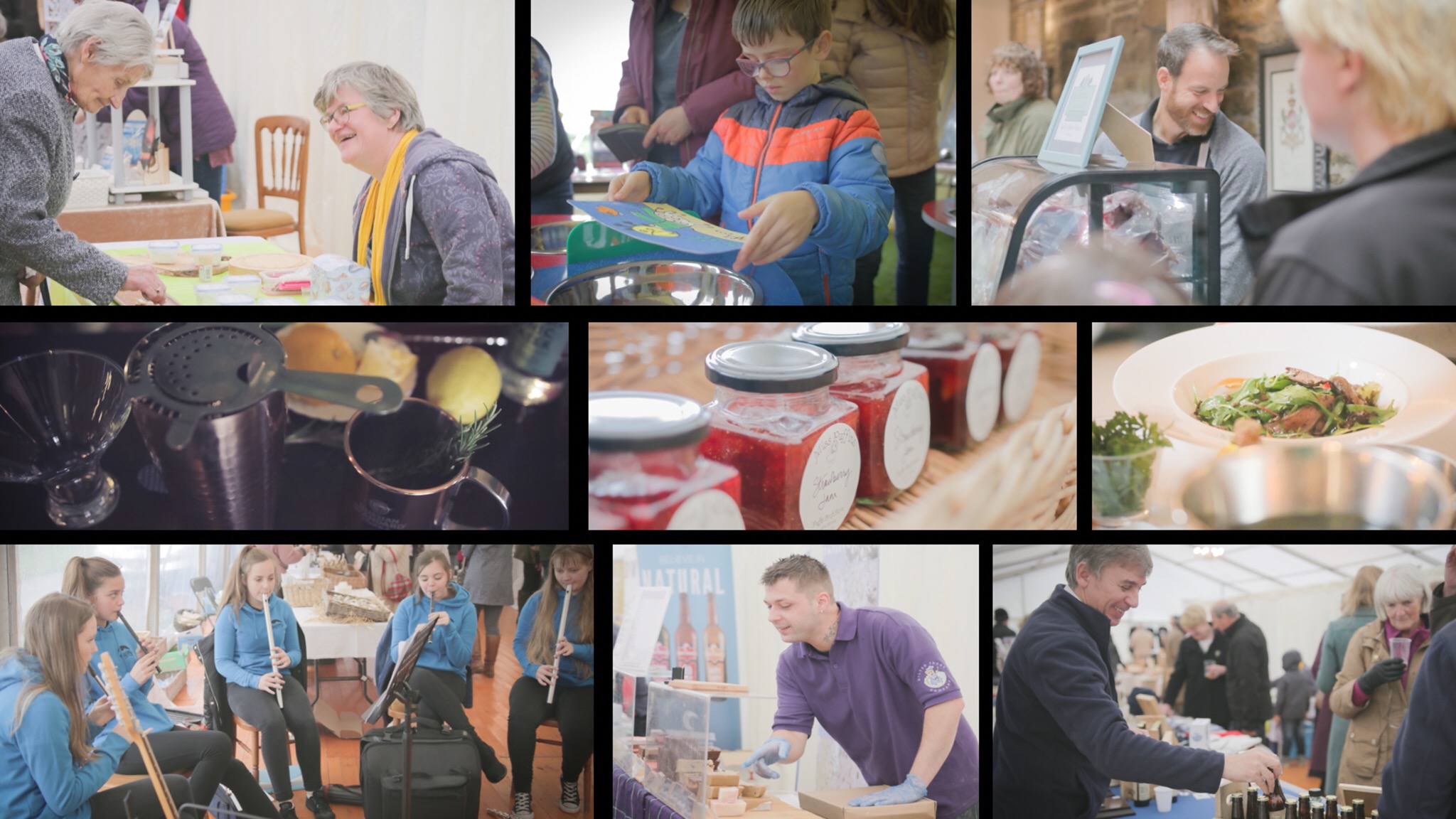 A taste of the North Highlands
In just one week, Caithness will see the return of the annual celebration of food and drink producers in the Highlands – Taste North. The popular event takes place in the Autumn each year and is very popular, this year the event takes place on Sunday 30th September. In previous years, the event has taken place at Ackergill Tower, just outside the town of Wick but this time around, it'll take to a new home in John O'Groats at the Natural Retreats site. Here in the Highlands, we have many producers making top quality goods often using locally sourced ingredients or products and most admit to being inspired by the rich landscape of Caithness and Sutherland in one way or another.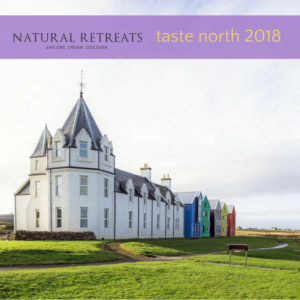 The event will welcome visitors with samples of quality produce and cooking demonstrations using local ingredients. This year, the guest of honour is Tony Singh, MBE. Leith-born chef, Tony Singh, is a leading personality in the Scottish restaurant industry. Always open to new ideas, his approach to food is to 'keep it real and fun'.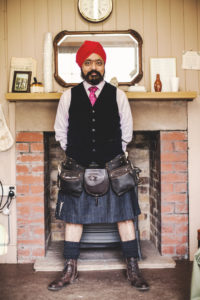 As part of the day, a culinary competition with entries from people of all ages will take place. Rules include using a Caithness and Sutherland 'hero' ingredient and this year, the theme is all things baked!
Events of this nature really showcase the fabulous products available in our area and show an overwhelming amount of community spirit when you see the hordes of people who turn out to support local producers and makers. It's genuinely fascinating to see the innovative businesses that have come from humble beginnings in the Scottish Highlands which are now enjoyed and admired all over the world. A decision to relocate to Caithness or Sutherland does not mean you're 'cutting yourself off' by any stretch of the imagination. Like all areas of residence, it has its challenges but the opportunity for business success and the overwhelming feeling of 'home' is abundant and Taste North is a true testament to that.