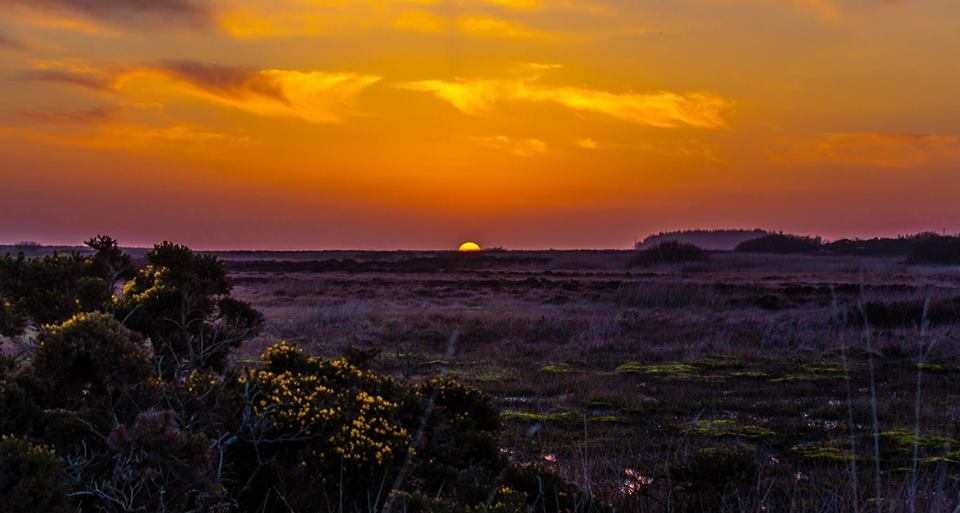 Medical professions with a breath of fresh air
Earlier this year, staff at Caithness General Hospital celebrated as they received praise for their training of junior doctors. The good news came after the Scotland Deanery paid a visit and remarked on the excellent training facilities.
Emma Watson, NHS Highland's associate director for Medical Education, Quality and Transformation commented that "The team in Wick, supported by colleagues across Highland, have ensured the doctors in training and medical students who come to the town have an excellent experience that matches or surpasses that of any larger hospital in Scotland."
So, there you have it! Living, working, training and studying really can all happen here in the north! Highland Life has much to offer professionals who lead a fast-paced life and appeals to individuals hoping to restore their work life balance. The great outdoors is never far away from our working environments where busy people can find calm surroundings after a hard day. Our outdoor pursuits are just one advantage of rural life of course. Setting up home can prove more achievable in the north with average house prices in the highlands being £159,902 compared to £323,435 in south east England and £255,307 in south west England.
Thankfully, we're not the only ones singing the praises of Highland Life as Dr Herjit Sutherland told her story to NHS Highland recently. Dr Sutherland shared how her work/life balance had much improved since making the move to Caithness from the south west of England. Dr Sutherland is a GP at the Riverview Medical practice in Wick, Caithness. She moved to the area with her husband and baby daughter. Dr Sutherland is grateful for the little differences in day to day life that makes her days more pleasant, like less congestion and less time to wait at the post office! The most prominent benefit for Dr Sutherland is being able to provide childcare for their one-year old daughter between her and her husband. Dr Sutherland said, "Life maybe simpler, but it's much richer in so many ways."
It may be true that our nearest Marks and Spencer is often a day trip away however for many residing in cities, a walk along a beach or forest is a day trip away too. Highland life offers peace, friendly faces and wide-open spaces. Its tranquility encourages you to concentrate your spare time doing what's most important to you. The learning, training and employment opportunities the highlands boast means that you're not making a sacrifice or choosing between what's best for your career or your family. The highlands offer the ability to challenge yourself professionally while leading a full family and social life. Plus, M&S isn't THAT far away, we promise!