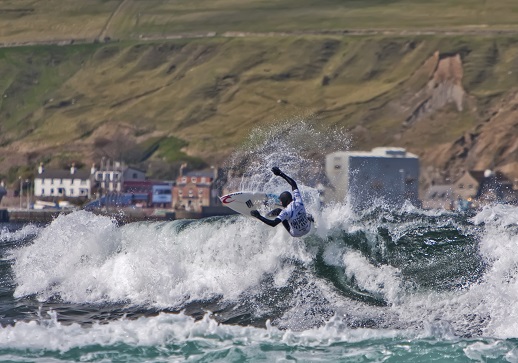 The powerful waters of the North Coast.
We caught up on the BBC Radio 4 Open Country programme from last week where the focus was on Surfing on Scotland's North Coast.
Listening to the programme made me smile. Thankfully, it's not just us at recruit north highlands that think the north highlands is truly wonderful and although I personally, have never surfed a wave at Thurso East, I'm proud to share my hometown with one of the most world-renowned cold-water surfing spots.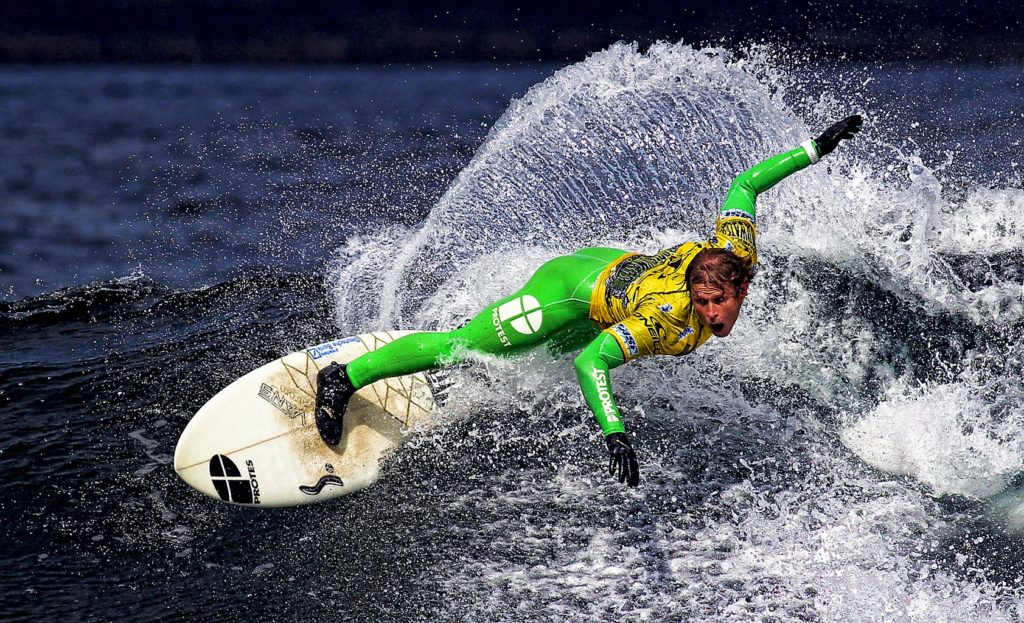 Surfing, water sports and a general love for the outdoors has for a long time, been a significant part of the decision-making process when considering a relocation to the north. You can hear Pat Kieran fondly remembering his own journey during the interview. He arrived in Thurso after securing at job at Dounreay in 1976. The thrill of moving to Thurso wasn't just for the new job of course, he remembers arriving in Thurso on a motorbike with a surfboard strapped to the side and has enjoyed years of social and professional adventure ever since.  Pat still lives in the area and enjoys Highland Life saying, "I wouldn't be anywhere else in the world."
Next week, over Easter weekend, Thurso will be home to the Scottish Surfing Championships. The competition is a popular event for the local and wider surfing community as well as the residents of Caithness. The competition takes place annually in Thurso and those successful go on to make up the Scottish team and often compete at competitions all over the world. The Scottish national team coach and national champion for Scotland, Chris Clarke is also interviewed in the programme. Chris moved to the area in pursuit of the surfing and outdoor lifestyle and hasn't looked back since. He runs his own business as an electrician and is always prepared to catch a wave with at least two boards in his van! The Winter months provide peak surfing conditions, but Chris points out the fantastic fishing opportunities and countless wildlife experiences we gain from our long summer days.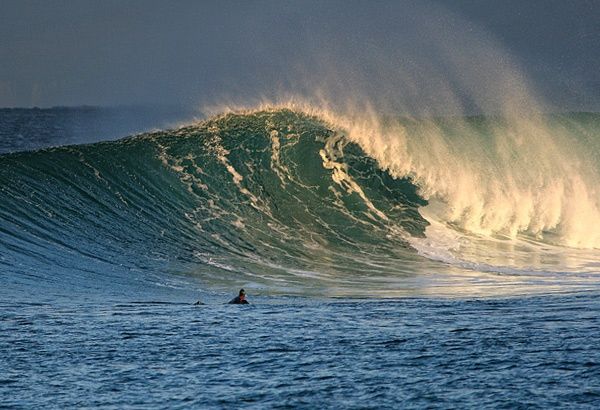 There's a significant power in our waters, more than that which fuels the offshore wind farms. A power that fuels our passions, our vibrancy, skill and determination. It would be impossible for the people of the north of Scotland not to be inspired by the sea in some shape or form, surfers use it for adventure, artists use is as inspiration, writers draw clarity from it and we all use it to destress, relax and as a place to enjoy with the dog!