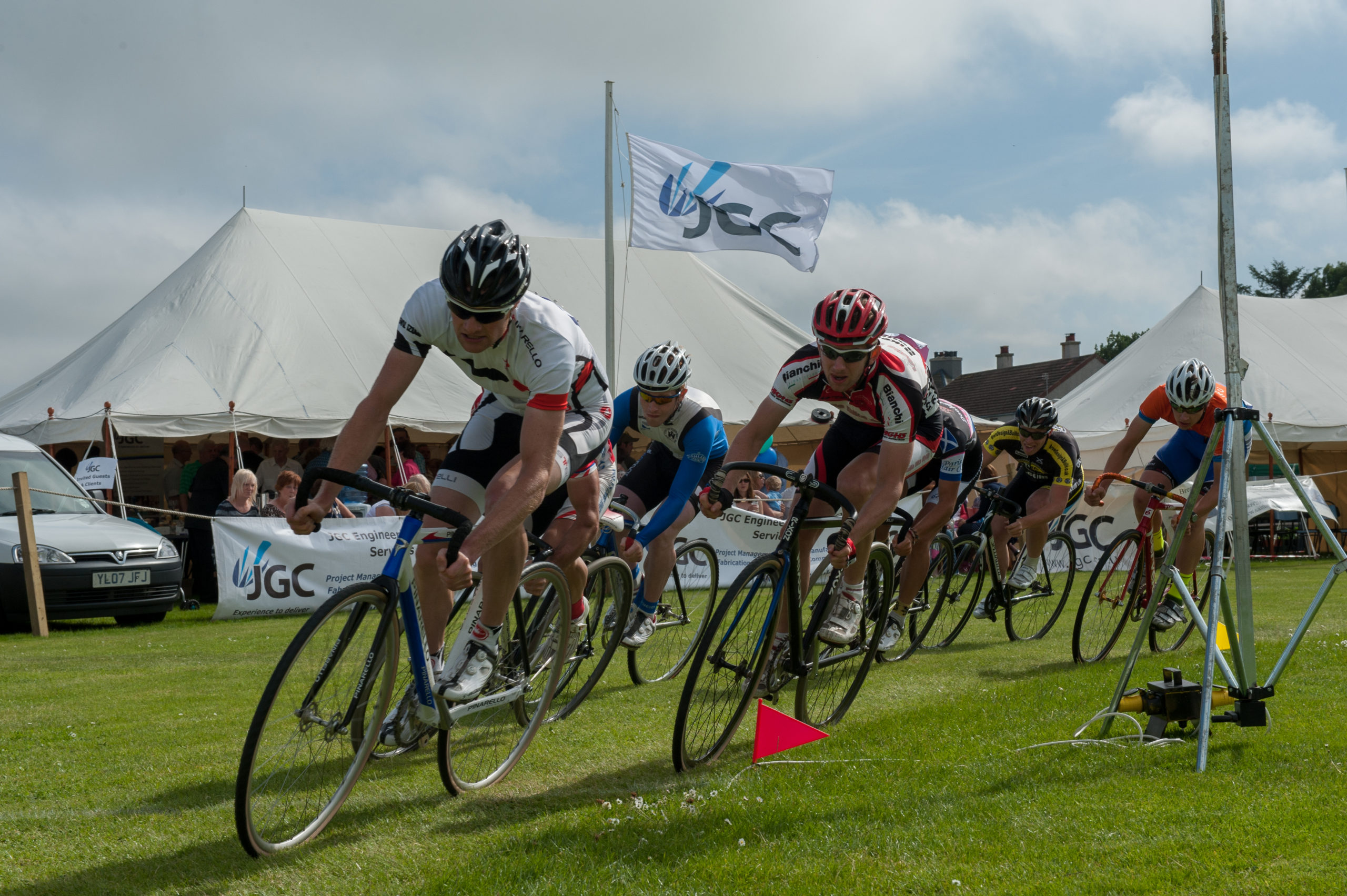 Top 5 events to look out for during Summer in the North Highlands
In the Summer months, there is always something going on in the highlands. We've listed the top 5 things you'll find on our social calendars over the next few months.
1. Highland Games
These take place in various villages and towns across the North Highlands and attract visitors in their crowds. The largest games event in Caithness is the Halkirk Highland Games which attracts competitors from all over the world and spectators of up to 3000.  Also in Caithness, the Mey Games are a staple in the local social calendar just as it is with HRH The Prince Charles, Duke of Rothesay as he attends every year while he holidays in Caithness staying in what was his Grandmother's home in the county, now a popular visitor attraction, The Castle of Mey. See the VisitScotland Highland Games guide here.
Highland Dancing Displays

Highland Games
2. Galas and Community Celebrations
Many of the villages and towns in the North Highlands show a significant display of community spirit each Summer during their gala weeks and celebrations. These events are primarily organised by dedicated volunteers who are passionate about their towns and villages and who love to have a good time. The Thurso Town Improvements Association will celebrate their Midsummer Madness weekend over the 21st, 22nd and 23rd June with live music, local club performances and family entertainment as well as recognising the young people who go over and above for the good of their community via their Young Ambassadors Award programme. The Wick Lifeboat Harbour day takes place on 15th June this year and is a firm favourite with locals and visitors alike. Attendees get the opportunity to learn more about the lifeboat by climbing aboard and chatting with the team, they can enjoy a delicious BBQ, hear the pipe band and much more!
Wick Harbour

Fancy Dress competitors
3. County Shows
Agricultural shows are almost a weekly occurrence during the Summer months. Some are smaller than others but on a sunny day, they're all worth a visit and make an enjoyable family day out with something for everyone. The largest agricultural show in the North is the Black Isle Show and offers a jam-packed programme of events.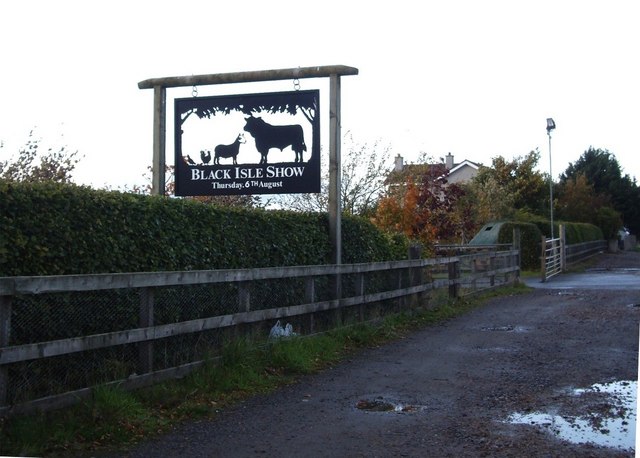 4. Music and arts festivals
Enjoying live performances is something that you don't miss out on here in the highlands. With our very own Arts Centre in Caithness and opportunities to watch National Theatre Live performances via the cinema in Thurso, these entertainment shows are available right on our doorstep. If you do fancy a city getaway, Inverness has lots of offer. With the annual Belladrum music and arts festival taking place every August and many other up and coming arts and music festivals popping up around the North Coast there's something for everyone!
5. Orkney festivals
On the theme of world class entertainment being closer to home than you might think, we couldn't not mention Orkney! Festivals and celebrations are a regular occurrence in Orkney and cover a wide range of themes and interests. You could visit for a day trip if you're close enough to travel from Caithness. There are two vehicle ferries and a third ferry for foot passengers only offering regular crossings from Scrabster, Gills Bay and John O Groats.