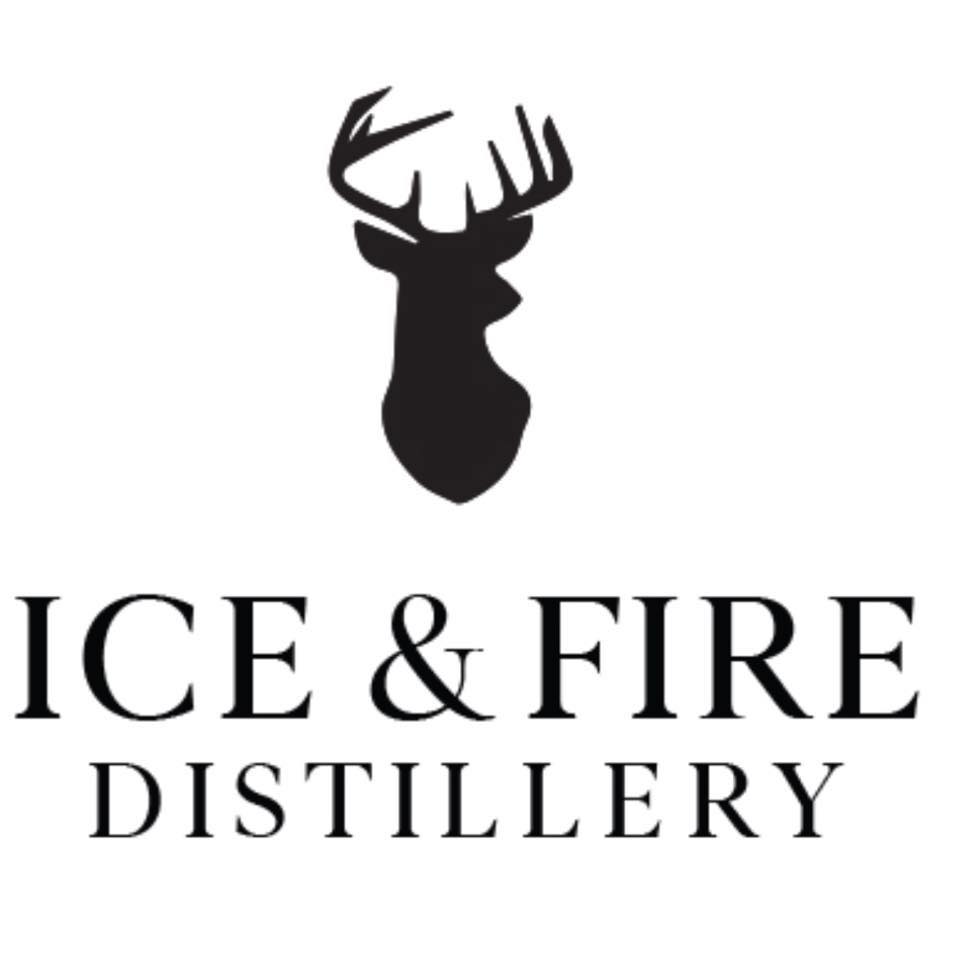 Ice and Fire Distillery – Drawing inspiration from crofting life in the North Highlands
We've been chatting with fellow residents of the North Highlands, finding out what makes the area special for them and how they make a living in our wee corner of the world. This week, we spoke with Ice and Fire Distillery, an award winning, family owned craft distillery producing premium quality spirits with a unique heritage and provenance. They've recently celebrated one year in business and have seen an overwhelming success with huge future potential for more products and business connections. Here's what they had to say about their business and lives in the North.
The name Ice and Fire is inspired by the Aurora Borealis (also known as, The Northern Lights) we see in the winter skies over Caithness.
Ice and Fire craft gin is as much about the people behind the product as it is the finished spirit. Who we are shines through from the design of the bottle, the design of the labels and the ingredients in the bottle. A little bit of our soul is captured in the entire process. Our heritage in being Highland Crofters is apparent in the design of the bottle with purple heather entwined around it and topped off with a highland stag embossed into the glass and also in the stopper which has a crossed design around the top signifying the thistle and a stag on the top of the lid. This is very much in keeping with our background of being a crofting family.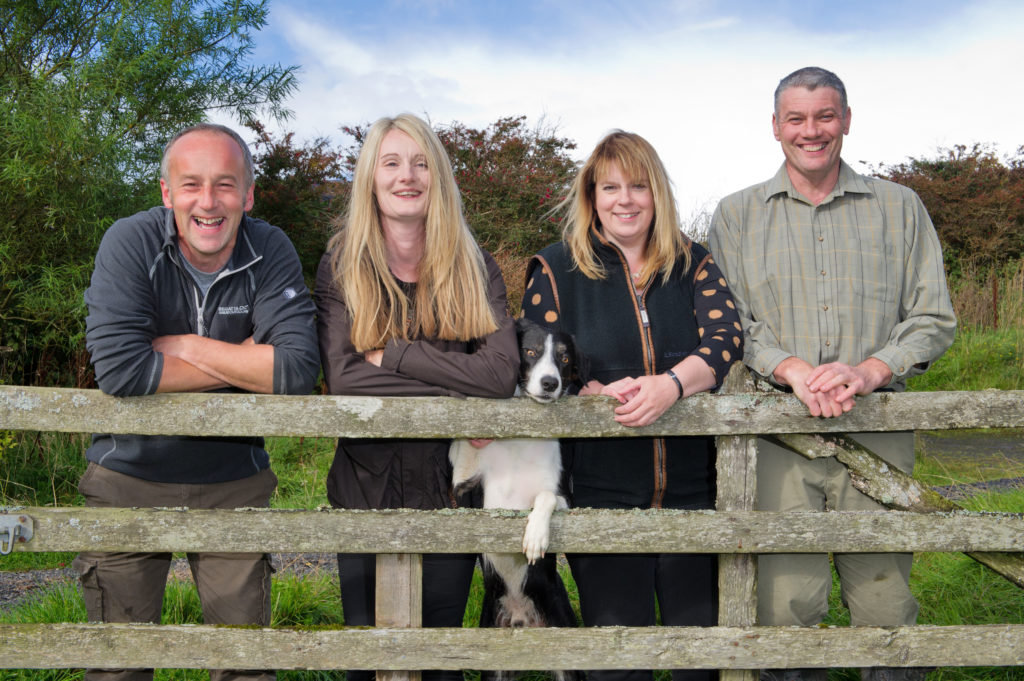 Crofting is a traditional form of land tenure, unique to predominantly the Highlands and Islands of Scotland, which continues to be a vital component of the regional economy in the 21st century.
Earning a living this way requires the ability to innovate and hold down a number of jobs in addition to tending to crops and livestock. In this respect, not much has changed in the past 200 years. Crofters still need to undertake a number of jobs to maintain an income and to make a croft viable.
Crofters have always worked with the landscape, developing innovations and turning difficulties to their advantage, sometimes in ways that were not strictly legal i.e. illicit distilling.

Ice and Fire Distillery will secure the future of three families and has the potential to be an exciting and innovative employer in the North Highlands.
The traceability and provenance of our small distillery is the overriding value we want to demonstrate.
Our Crofting life means that the things we see around us on a daily basis are hugely important so we wanted this to be evident on the product bottle. Purple heather has surrounded our lives so it appears not only on the bottle but in the product ingredients as well.
The label depicts our local burn, the croft house and a majestic stag looking over his domain which can be a regular occurrence here in the highlands.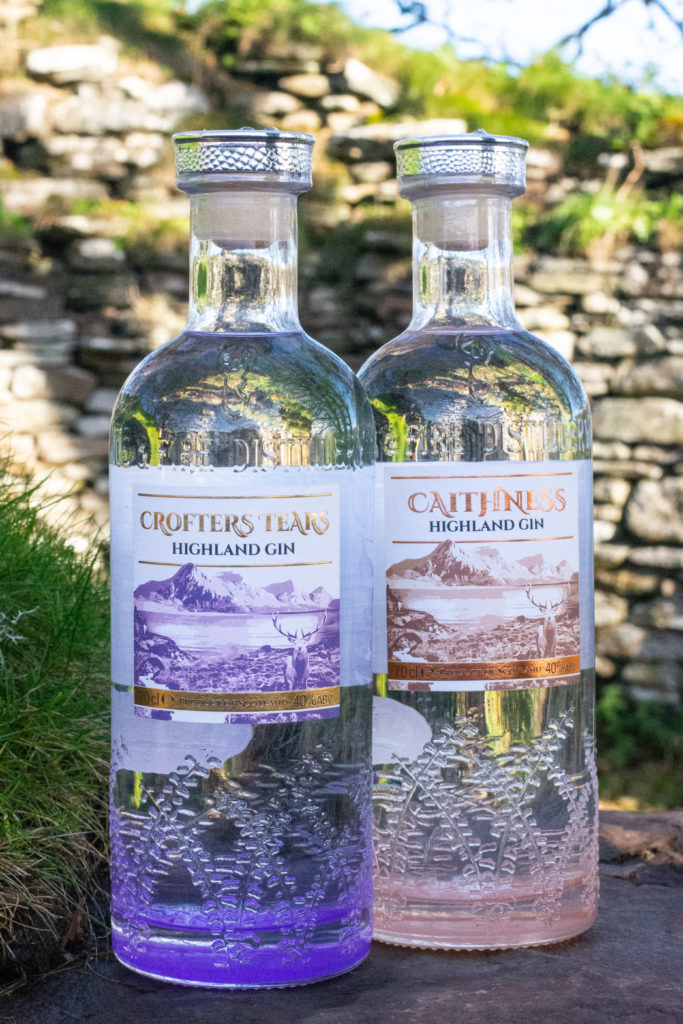 The story of Ice and Fire Distillery is unique and inspiring and shows us that there are so many opportunities for success in the highlands. To find out more about bringing your business idea to life in the Highlands, or if you'd like to create a business equally inspired by Highland Life, we'd love to chat to you about it and offer any support we can. Just get in touch by e-mail recruitnh@caithnesschamber.com