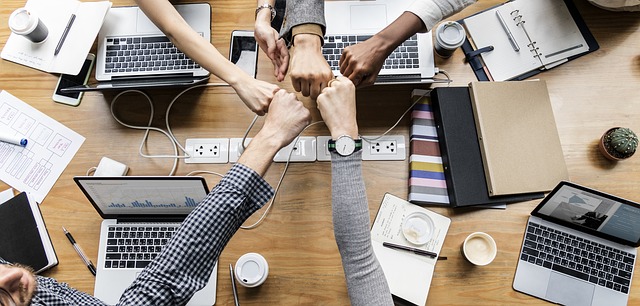 The North Highlands – home of entrepreneurial spirit!
In this blog, David Swanson, Marketing & Communications Manager for Caithness Chamber of Commerce, talks about the joys of working with entrepreneurial businesses in the North Highlands.
When I joined Caithness Chamber of Commerce back in 2012, I really had no idea what to expect. In the past seven years, I've learned that is often the best way to be, as every day brings with it a fresh set of challenges and opportunities.
Part of what makes every day with the Chamber so fresh and exciting is the vast range of businesses we work with, and the sheer entrepreneurial spirit and enthusiasm they display. From early-stage startups to established businesses looking to grow, it's hard to find a single business in the North Highlands that isn't full of exciting plans.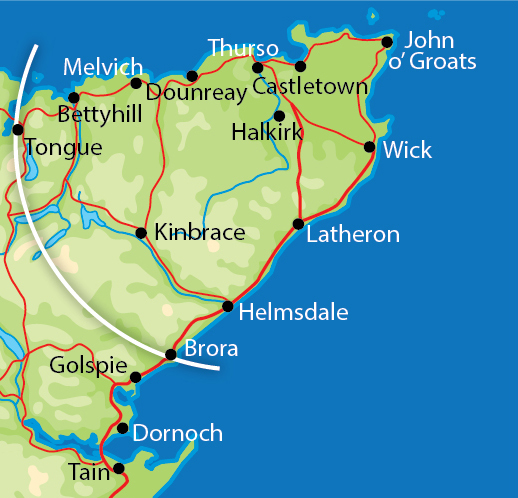 One part of my role with the Chamber is to work on our Business Mentoring and Support programme, where we work with those looking to start up a new business to help advise and guide them through the process of starting up and into the early years of their business.
Through that programme, I've worked with businesses looking to offer a range of products and services, from surf lessons to producing and selling top-quality yarn to creating top quality, hand crafted, ethical candles with scents inspired by our stunning surroundings.
Every day I work with people of all ages and backgrounds to help them develop their ideas, remove roadblocks to growth, and address concerns they have about the changing economy and political landscape.
Each one of them is different and has their own set of challenges and opportunities to face. But one thing that unites them is their entrepreneurial, can-do spirit, and their belief that the North Highlands is the place to set up and grow their businesses.
Whatever challenges the day might bring, it's always a pleasure to work with people who believe so strongly in what they are doing and to help them bring their ideas to life. Throughout this site you'll find advice and guidance on starting up or moving a business to the North Highlands, and as a Chamber we're always happy to lend a helping hand.
Interested in starting up or moving an existing business to the North Highlands? Contact us today on recruitnh@caithnesschamber.com and we'll be happy to advise on the next steps.