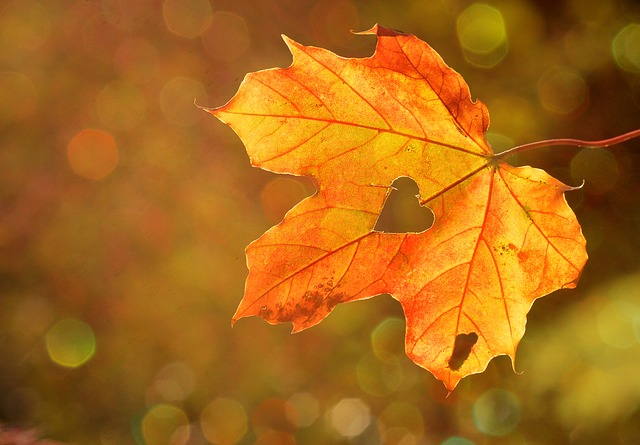 Autumn in the North Highlands, a new season to explore
Digital Marketing and Communications Officer, Marion O'Brien shares why Autumn in the North Highlands is her favourite time of year and how it could become yours too!
It's the 2nd of October and finally, my favourite time of the year, Autumn! If I was asked, I couldn't pinpoint when I decided Autumn was my favourite season. I think it just so happened that year after year, I'd be looking forward to the night's drawing in, the leaves turning crisp orange and dropping to the ground creating that super satisfying crunch as I walk the dogs in the mornings. My love of Autumn and the dark nights returning reminds me of another reason I'm grateful to live in the North Highlands – real seasons! There is a very noticeable difference between seasons throughout the year. The colours change, the light changes and the wildlife in the fields I pass on my way to work all change to suit their respected seasons. Ok, so the weather can be questionable, sometimes on a Tuesday afternoon in July it'll feel more like January but, all in all, our seasons are noticeable and very beautiful.
Autumn brings with it, new opportunities too. Our waters spring into life which means keen surfers and Kayakers arrive it the North Highlands to practice and learn from some of the best cold-water waves in the world. As the dark nights draw in, the new season provides us a whole new opportunity to see the Aurora Borealis. Both Forsinard Flows and Castlehill Heritage Centre have been recognised as Dark Skies Discovery sites, so they become busy with keen stargazers. The super knowledgeable Caithness Astronomy Group often host events at these sites to share our dark skies with the community and its visitors. I've attended a few and would wholeheartedly recommend.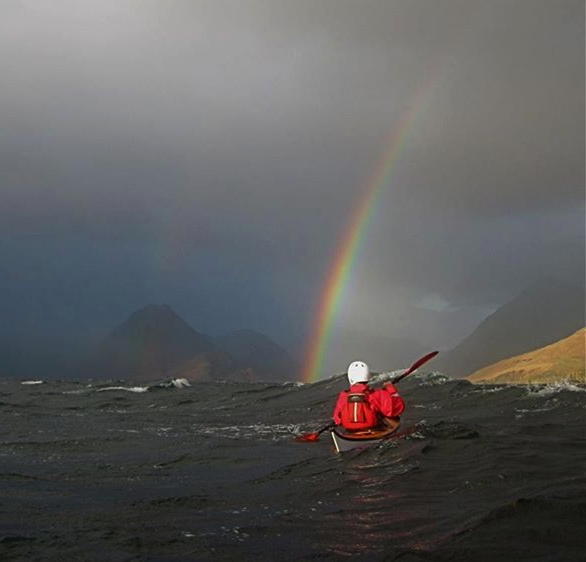 North Highland Produce is celebrated each Autumn with the annual Taste North Festival which is set to take place this Sunday (7th October if you're in the area) this event is incredible. It offers a real celebration of food, drink and creative produce from right here on our doorsteps. It showcases the talent which is here in the highlands and allows us a sneak peak into the work these businesses do day to day. One of the festivals regular exhibitors, Caithness Smokehouse was recently awarded the highest grading (three-stars) award from the Guild of Fine Food for their smoked trout. Their smoked trout is one of 208 three star 'Great Taste 2019' branded items from 12,772 tested products from around the world! Just one example of the fantastic quality of work that goes on here in the North.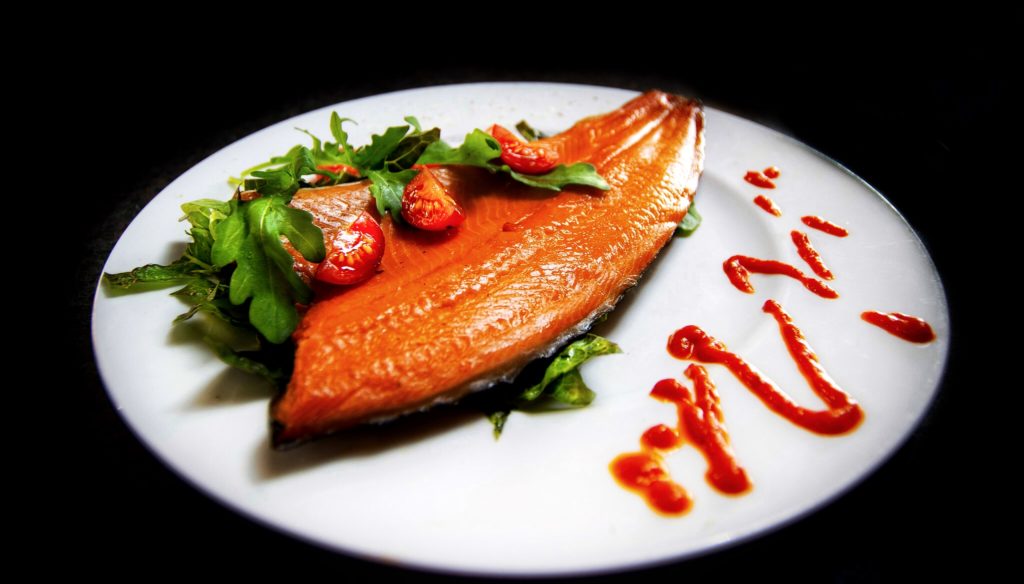 To help picture the North Highlands in Autumn, check out this video from Venture North. I could be bias, but I think it's mesmerising. The glamping pods you'll see 24 seconds in, is where my partner and I stayed one November, we dined at the amazing Kylesku Hotel and then saw a shooting star from our hot tub afterward. A truly unforgettable experience. That's a blog post all on it's own perhaps!
To read more about opportunities currently available in the area, check out the positions available or drop us an e-mail to recruitnh@caithnesschamber.com to discuss your potential move.