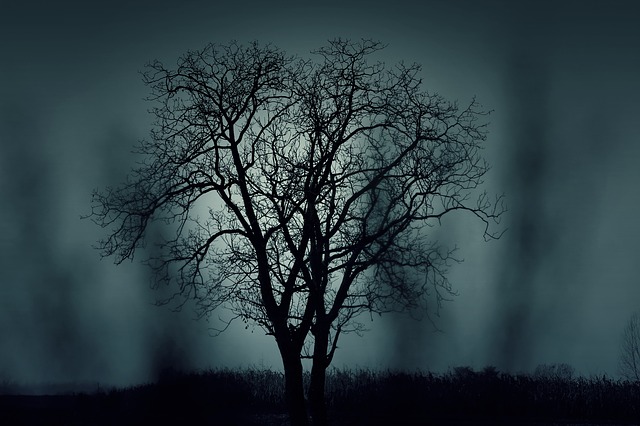 Spooky goings on in the North Highlands
To celebrate Halloween, we thought we'd share some spooky tales from the North Highlands. Nothing too scary of course, we'd hate to put you off your relocation with tales of witchcraft!
A recent article in the local newspaper told us about a new online map created by Edinburgh University academics which highlights cases of people accused of sorcery throughout Scotland. Use the link to see the interactive map and learn more about the accused witches in the North Highlands.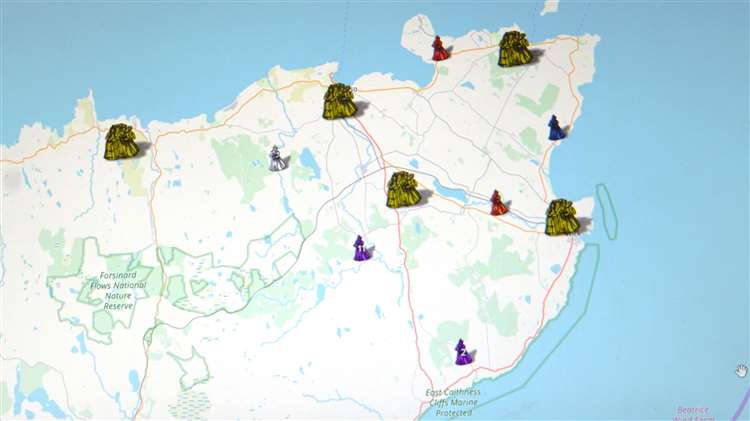 The last witch-burning in Scotland took place in Dornoch in 1727. The condemned woman, known as Janet Horne, was born in Caithness near Halkirk. Nine years after her death the witchcraft acts were repealed in Scotland.
Old St Perer's Kirk, a popular attraction with both locals and visitors to Thurso is where some witch trials took place and is where the accused were imprisoned. Within the kirk grounds, you can see where punishment once took place. An offender would be chained to a wall and publicly humiliated. The iron ring in which the chains hung is still visible today. Named the jougs, it was used for minor crimes and not attending kirk.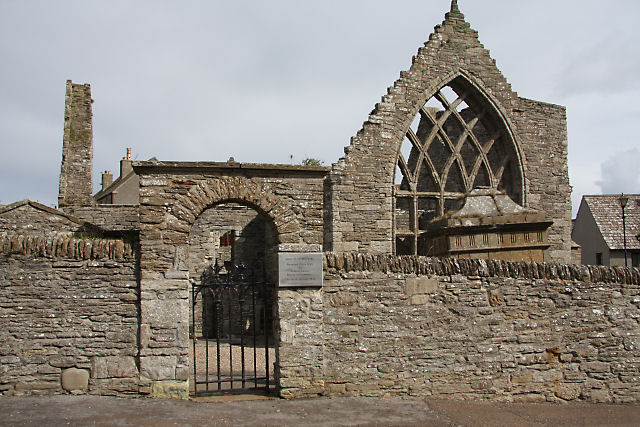 This short Youtube video explores the case of the Thurso Witches. A Scrabster man had been plagued by cats and accused three local women of being witches who had transformed themselves into the animals in the early 18th century.