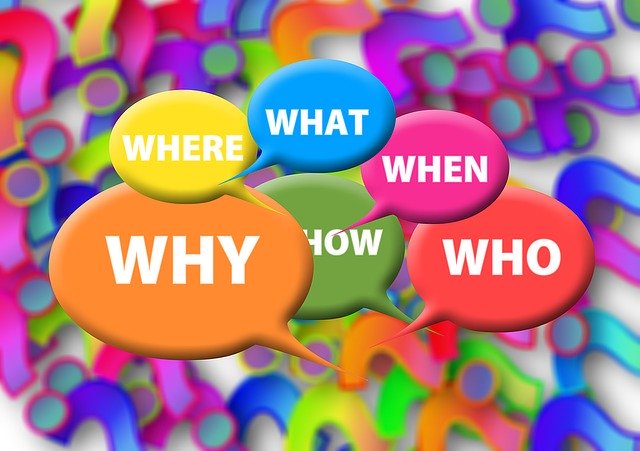 Making the leap to the North Highlands – let us help!
This week, we've been chatting with individuals who would love to make the leap to move to the North Highlands but for one reason or another, have found there are barriers in the way. That's where we come in! These people have come to us to seek advice and now we're working together to move forward.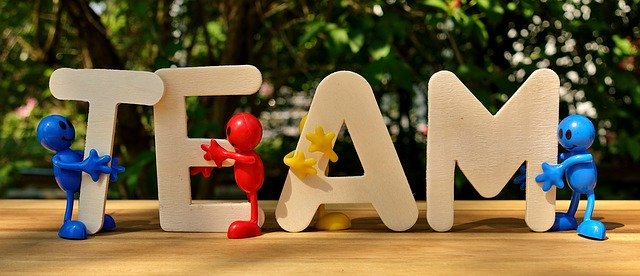 It could be that you daydream about moving to a rural location, enjoying your morning coffee with a view over the sea front or that you'd like to live closer to family but you're anxious that the right job won't be available.
What if you find the dream job but you're not sure where to buy a house or where your children might go to school.
We don't pretend to have all the answers, but we would sure love to help. We're a team of real people who live and work here in the North of Scotland so who better to ask?! We provide free, impartial, no obligation advice to anyone interested in a possible relocation to the North of Scotland and are firm believers in the phrase 'there's no such thing as a silly question.'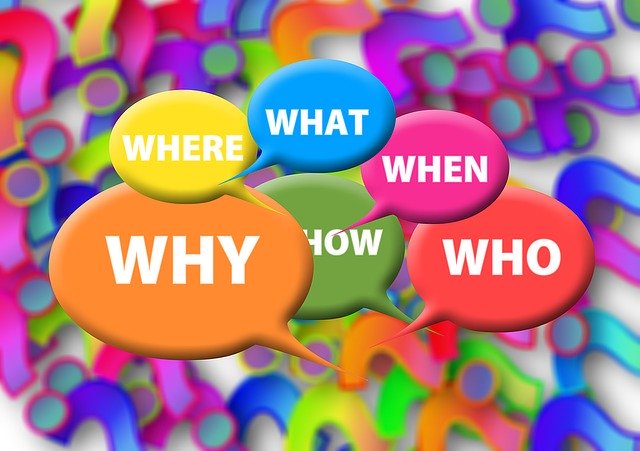 The Recruit North Highlands project is run by Caithness Chamber of Commerce which means that our team have access to a huge network of industry sectors which we can seek additional advice from on behalf of interested parties. Our aim is to share our area and all the fantastic things it has to offer with others and we're here to help make your relocation journey as easy as possible. No matter what stage in the relocation journey you're at, we'd love to hear from you so please do not hesitate to get in touch.