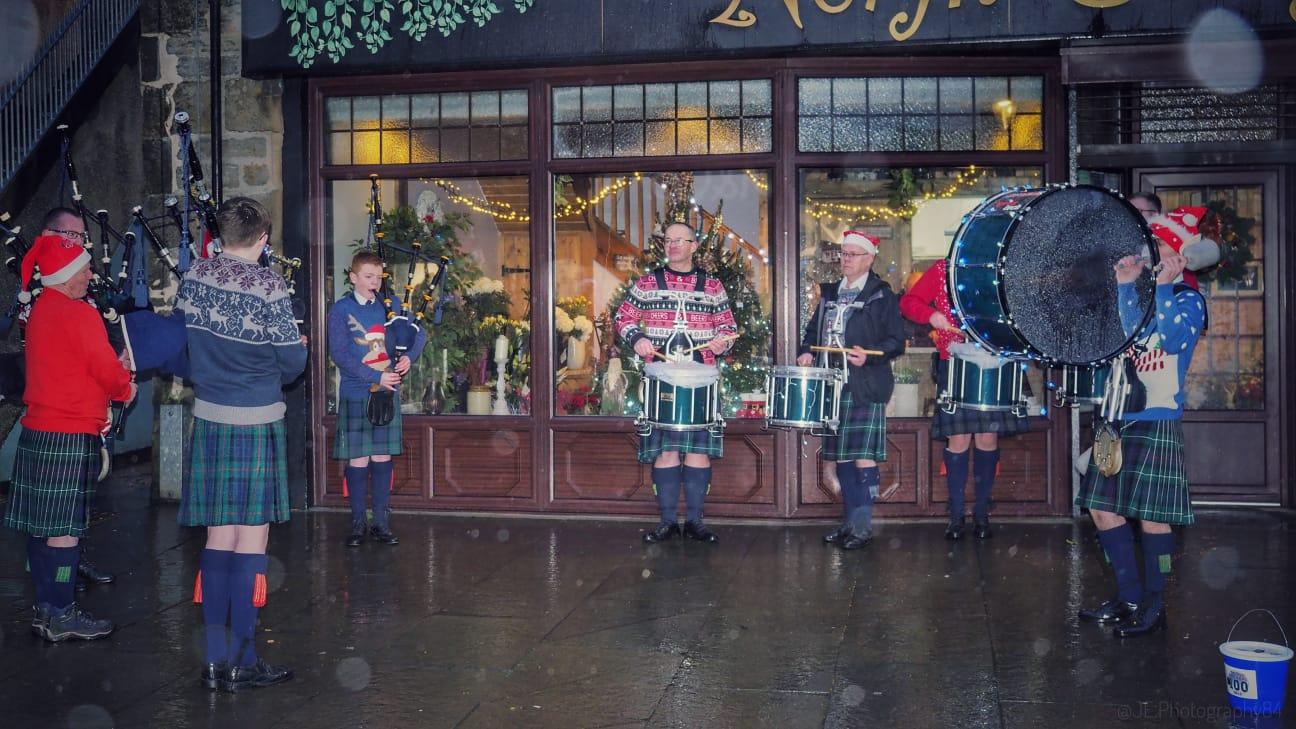 North Highland Festive Treasures
Last Saturday, 7th December, up and down the country Small businesses celebrated not only themselves but one another too. The UK's annual Small Business Saturday saw high streets championing each other and encouraging local people to spend their time and money in their shops. During the last week in November, the Just a Card Indie Week took place which celebrates independent retailers as well as artists, makers and galleries too. We'd like to tell you more about our very own North Highland Festive Treasures.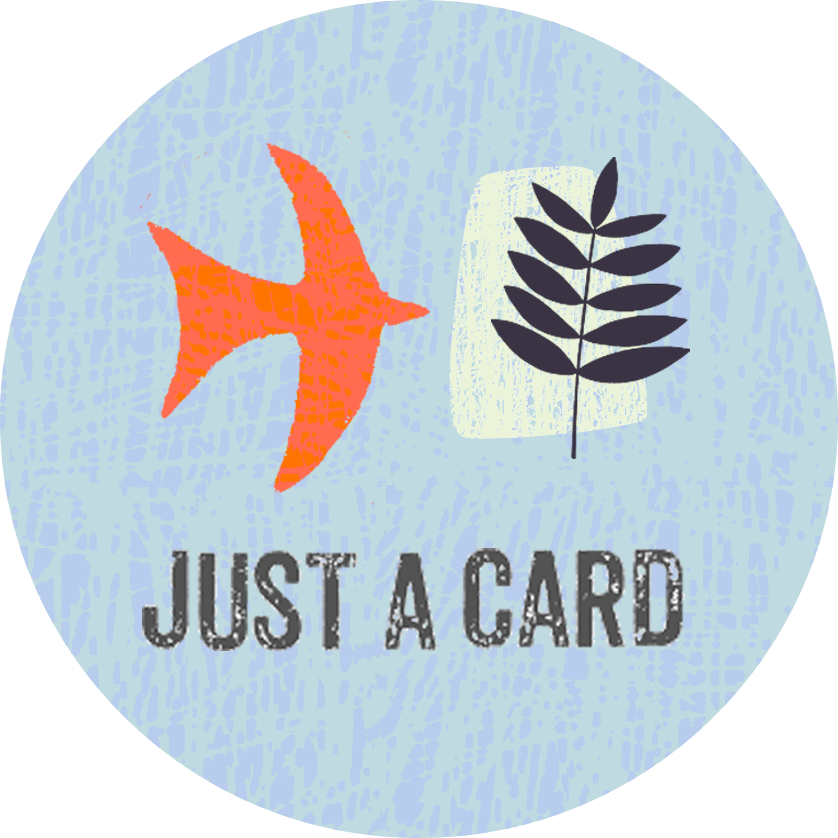 In recent weeks across the highlands, we've seen a flurry of Christmas Markets, Fun Days in town centres and art shows round every corner. As always, we're blown away by the talent right here in our wee corner of the world and of those who travel to perform within our venues.
It's always lovely to go a walk down the street in the run up to Christmas and feel the festive spirit from the beautifully decorated shop windows, the flashmobs of choirs singing and even the pipe band performing in town centres. The Highlands have seen it all this festive season! A group of local volunteers in Wick turned a community green space into a superb 'Santaland' which was hugely popular, the event sold out way back in October! Santaland acted as a fundraiser for the town's Christmas lights.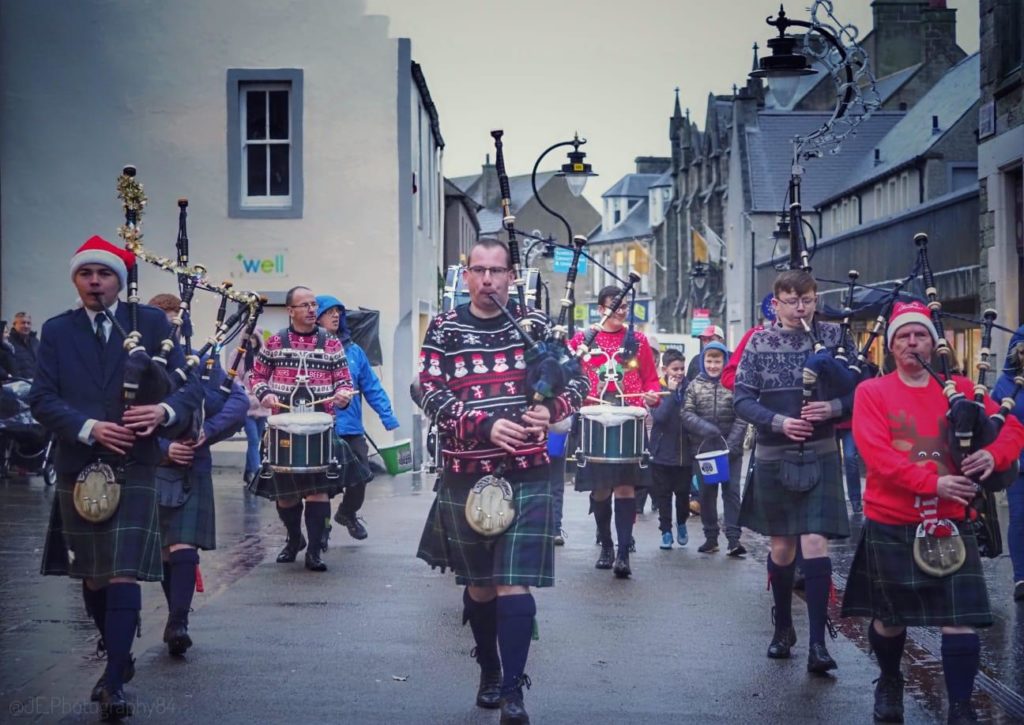 Wick Players closed the curtain on their 2019 Pantomime, Aladdin last week which was so warmly received by residents of the area while Thurso players prepare to welcome the crowds to their version of The Little Mermaid from this evening. Both organisations are run by volunteers and these performances are a real highlight in our festive calendars.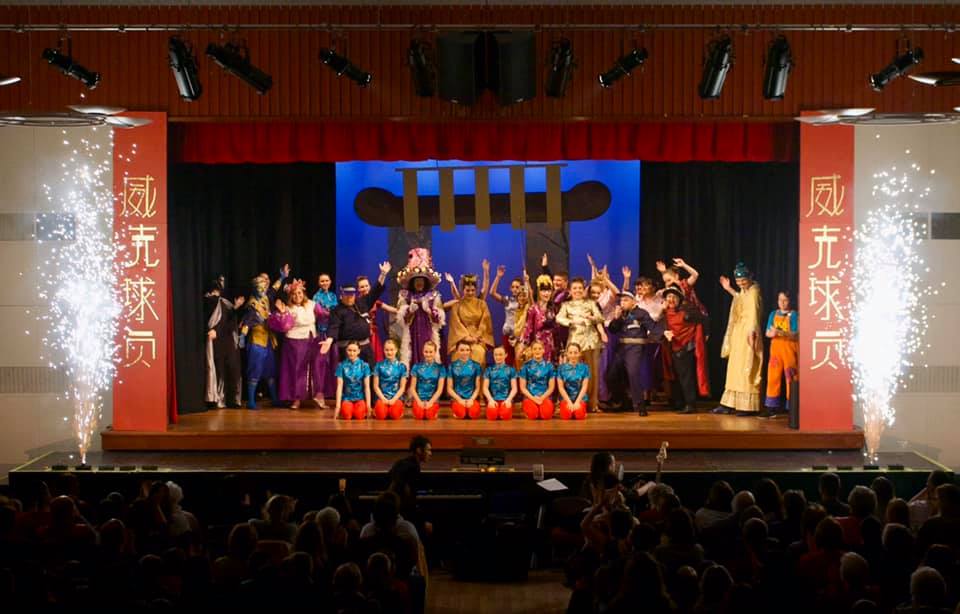 Lyth Arts Centre have been making the most of our natural dark skies as they hosted an outdoor Winter Exhibition using fantastic light displays and created tree hanging decorations from plastic bottles gathered from local beach cleans. They're now preparing for their sold out Christmas Ceilidh which sees the arts centre come alive with live music, dancing and delicious food.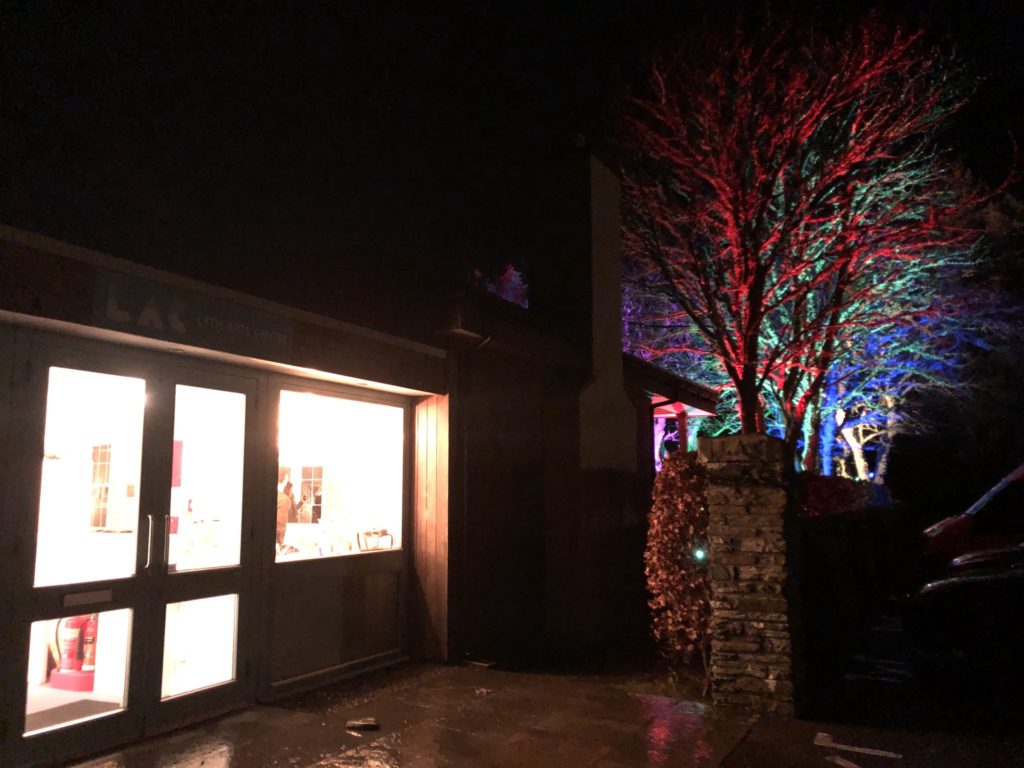 Dunnet Bay Distilers who produce the multi award winning Rock Rose Gin have created a festive yet artistic atmosphere to their cosy Tasting Room over the next few months. They're hosting their first ever art exhibition 'Inspired By Gin' at the moment with 29 artists from across the North of Scotland showcasing their gin inspired pieces. Read the local news article on the exhibition here.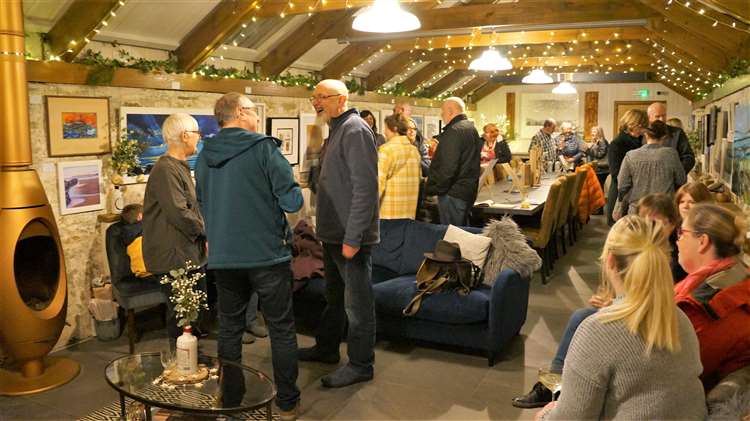 To learn more about relocating to join us here in the Highlands. Take a look at the Live North Highlands page or of course, just get in touch with any specific questions and we'll do our best to help.