An exciting future for the North Highlands?
Looking at our recent vacancy for a Business Development Manager with the Caithness & North Sutherland Regeneration Partnership has made us think about what exciting things might be coming down the line for the North Highlands in the coming years.
Rather than focus here on specific projects, we'd like to talk about the bigger picture. As we're all aware, in the coming decades, both the UK and Scottish Governments have set ambitious targets to achieve a net-zero carbon economy. The North Highlands could have a huge role to play in achieving those goals, with its wide open spaces and access to coastal and offshore waters putting it in a prime position for development of renewable energy technologies.
Not only that, when it comes to trialling new and exciting developments, we believe the North Highlands is the perfect place to run pilot projects. Every new technology needs to go through a series of trials, from small-scale up to full scale deployment. As a region with small but well-defined population centres, and a highly-skilled local supply chain, the North Highlands has huge potential to act as a testbed for new energy generation and other technologies before they move to commercial deployment.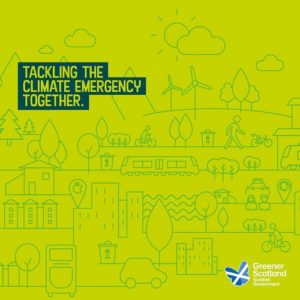 It's not just technological changes that are coming but social ones too, and these will also play a part in the future of the North Highlands. The past six months has shown us that, for many companies, the need to have a dedicated physical presence in a major town or city is no longer as much of a requirement as it once was. We have already seen some early adopters of a more distributed workforce, and this is a trend which seems only set to continue as communications technology improves.
As a region, then, we have to start preparing for a growth in this kind of distributed workforce and even what has been referred to as "digital nomadism". When we have a young, highly technical workforce no longer choosing to base themselves permanently in a particular location but instead travelling the world and setting up wherever takes their fancy, we need to ask ourselves how the North Highlands can adapt to take advantage of this.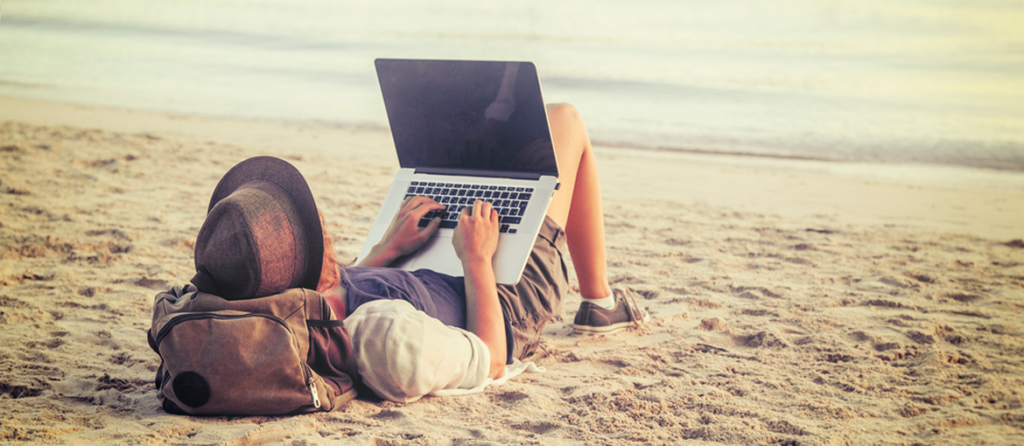 Demographically, there is no denying that the region faces some challenges with an aging population. Again, however, can we turn this around into an opportunity? We are not the only part of the world which is facing similar demographic shifts, so it could be that the North Highlands has a role to play in developing and leading on new ways of delivering health and social care to address the needs of these kinds of populations.
We believe that whatever the future brings, the North Highlands is well positioned to take advantage of the opportunities. The role with CNSRP offers a fantastic opportunity for a motivated, dedicated person to play a major role in setting this region up to succeed.