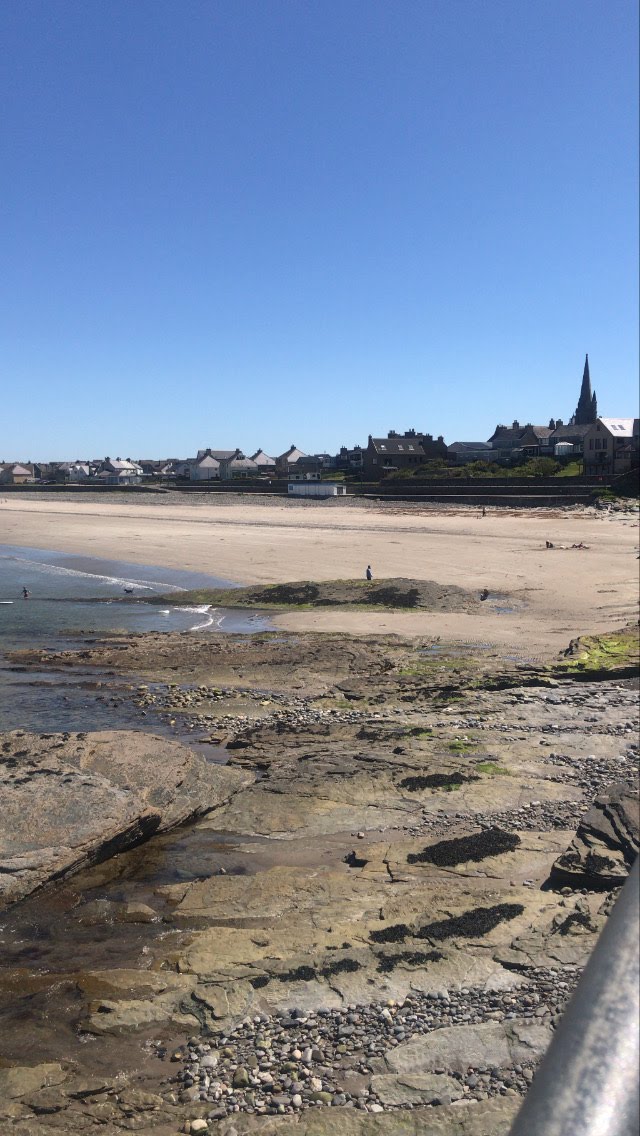 Scotland – a water wellness destination
New research commissioned by VisitScotland, found that almost three quarters of UK adults (73%) think that being near water can reduce stress levels, while nearly two thirds (65%) believe it can reduce anxiety and depression. This has sparked a campaign which highlights Scotland as a Water Wellness destination.
Here in the North Highlands, we're surrounded by water which means, it's very much part of our every day lives. It doesn't mean however, that it's taken for granted. We're confident that if we asked residents to name some of their favourite spots, a beach, river or loch would come up in conversation. Locals also understand and value how hard the volunteers of our local coastguard and Lifeboat stations work, they're incredibly dedicated and we're lucky to have them. We might be familiar with our waters but we're also aware of it's power and danger if we're not incredibly careful. That power of course does come in handy for Beatrice Offshore Windfarm in Wick which has the ability to power 450,000 homes with wind powered electricity!
My favourite spot is Thurso beach. Apart from the ever changing, yet heart-warmingly familiar views, the beach is less than 5 minutes walk from the town, making it accessible for a pre work, lunchtime for evening stroll! I completely agree with the findings above and have found myself enjoying a walk along the beach in all weathers experiencing all emotions.

Water activities have grown in popularity in recent years and for those of us who aren't quite brave enough to take on surfing some of the best cold water waves in the world, paddle boarding and outdoor swimming are a more relaxed alternative which many enjoy. We've seen social groups form as folk meet up for weekly outdoor swims and enterprising people turning their passion for the water into thriving businesses.
The North Highlands offers opportunities for water sports of all kinds, at every bend in the road and if you've visited, you'll know there are plenty bends in the North Coast 500! Recently, I gave paddle boarding a try myself and I loved it! I was a little nervous to begin with but the feeling of calm the water provides was incredible. Inquisitive seals paid us a visit as I enjoyed views of Brough Harbour as I'd never seen them before.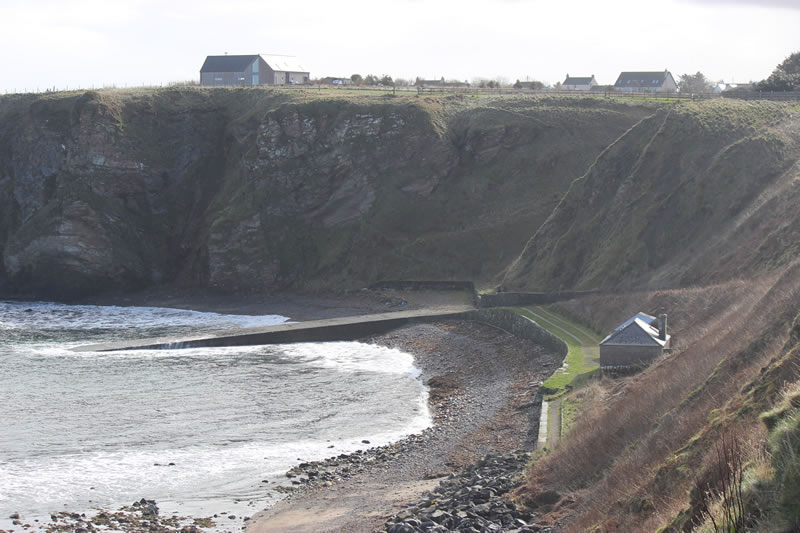 If you're considering a relocation to the North Highlands, we would love to welcome you. The locals are friendly and would absolutely encourage you to take a dip or grab a board with them. Shake off the worries of the week with a walk along sandy shores or explore rivers and lochs nearby to wherever you decide to set up home. Get in touch with us today if you're interested to learn more about a relocation and see our home page for a range of jobs on offer at the moment.
Beaches don't have to be holiday destinations, here in the highlands, they're our every day commute.