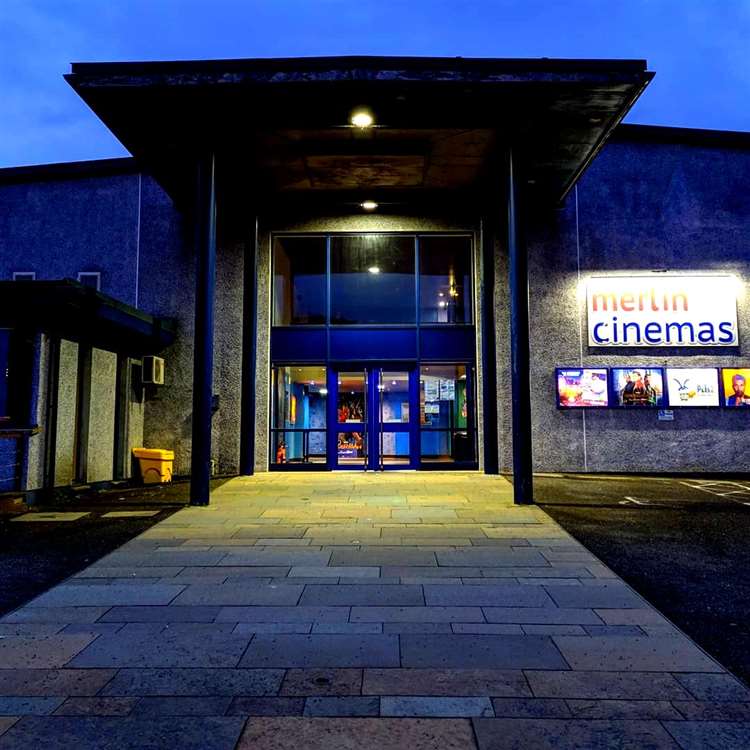 Culturally rich North Highlands
This month, Merlin Cinemas and the people of the North Highlands of Scotland are celebrating further investment in Thurso Cinema taking it from a two screen complex to a five screen multiplex.
Merlin Cinema has invested over £500, 000 in the companies only Scottish cinema right here in Thurso, the most northerly UK mainland Town. The opening of the new screens also landed on the 21st anniversary of the original opening of the Cinema when it was named; The All Star Factory.
As a resident, this is brilliant news, we love a cinema trip and it's even better now with additional flexibility of showings for people of all ages and movie interests. As an individual with an interest in business and selling our wee corner of the world, this is also great news – our town is home to 7000 people and our cinema just gained three more screens offering more social opportunities for families and people of all ages. The investment is also welcomed for bringing additional jobs to the area. The closest cinema to Thurso is 110 miles away in Inverness unless you take the ferry to Orkney which means residents all over the North Highlands make special trips to Thurso to visit the cinema and our other facilities in the same way people visit London for events as I was about to find out!
Last week, I took a family trip to London. I love London but it's super easy to feel 'small fish, big pond' when you're there, let's be honest. We attended a special event where we enjoyed a meal served at tables of 10. As a group of 3, this meant we were were joined by 7 others. Those at the table had an obvious shared interest…we were sat in the Gryffindor Common Room at the Harry Potter Warner Bros Studio. As Harry Potter fans, we chatted about the books and movies but soon got on to discuss other culturally interesting topics; musicals, plays, books and TV shows. It felt incredible to be able to engage in these conversations without feeling that we had missed out because of our remote location.
We were able to engage in lots of conversation thanks to Merlin Cinemas offer of the National Theatre Live and the incredible offerings from Lyth Arts Centre. Those around us had all travelled to London just as we had and we shared similar experiences of travel, time off work, babysitters and general life which can often get in the way of a good night out. They listened in awe at our tales of watching critically acclaimed theatre productions with what feels like the best seats in the house from the comfort of our hometown without need for a day off work, a train, plane or car journey. The whole conversation just highlighted how accessible things are and that the North Highlands really can offer the best of both worlds. With continued investment, things can only get better too!
We can offer impartial, practical advice on making the move to the North Highlands of Scotland. We can let you know the different types of industry and companies in the area and offer an overview of housing and education opportunities. We can't wait to welcome more people to the North Highlands of Scotland and hope that you love it as much as we do!