Immersing yourself in a new place can be nerve wracking, we understand that. Thankfully however, there are a wide variety of clubs, groups and social scenes that you can participate in with something to suit a variety of interests, skills and abilities.
There's always something to celebrate in the North Highlands! There are many voluntary groups and community minded businesses working super hard to make sure their town or village is a nice place to spend time as well as live and work within. Popular annual activities take place across the highlands, a few firm favorites in our calendar are listed in our blog posts. These include community galas, fireworks displays, festive fun and celebrations of local and national culture which suit all ages. As well as these events which are designed to bring our communities together, you'll find an array of projects working to combat isolation, loneliness, food poverty and much more. We might be remote geographically but the North Highlands certainly has a big heart and takes pride in taking care of its residents.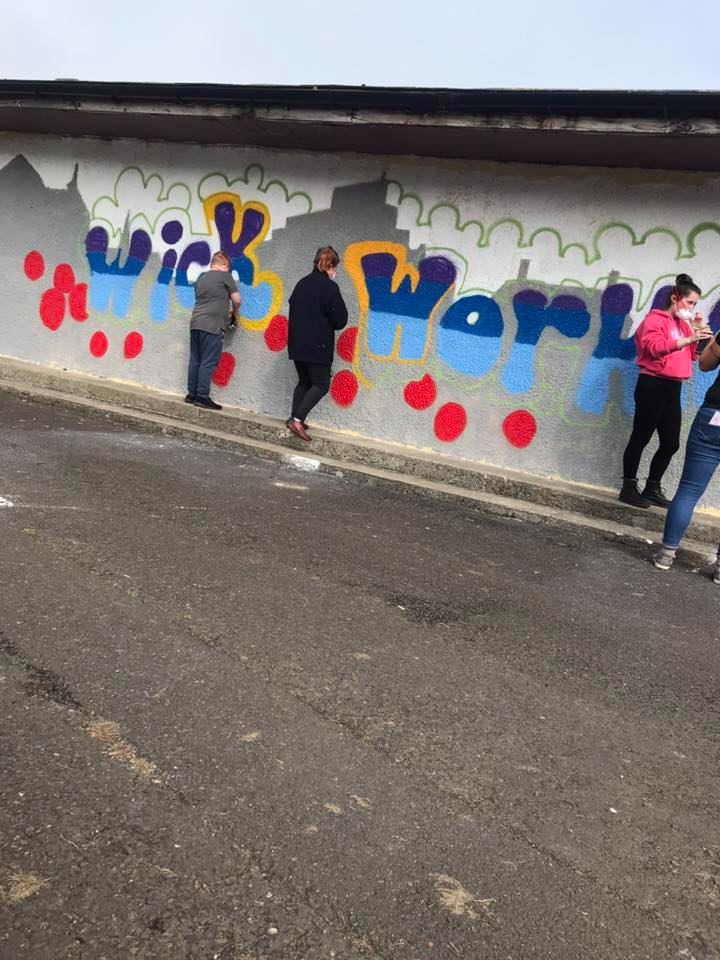 Our sister site, Invest Caithness will give you more details on the groups and activities in the area. Alternatively, you could check out the activities of Caithness Voluntary Group and Voluntary Groups Sutherland to see the latest in what's going on in the third sector in the highlands.

The area has seen a flurry of Development Trusts spring into action in recent years. A development trust is a community-owned and led organisation, working to combine community-led action with an enterprising approach to address and tackle local needs and issues. The aim of a development trust is to create social, economic and environmental renewal in a defined geographical area, creating wealth within that area and keeping it there. We're proud to see so many of these organisations acting as a testament to our community spirit and showing the pride we have in our home towns and villages.
Volunteering with or attending events by a Development trust could be an ideal way to meet people once you've relocated. It'd give you an opportunity to get a real feel for the kinds of community action that takes place too. We've listed some of the trusts we're aware of and their locations for ease, click on each to be taken to their website or social media pages:
Caithness
Sutherland
Development trusts, community interest companies and similar organisations are often the result of passionate people coming together to take action for their community. They can be run purely by voluntary commitment but also have the ability to create employment. You can see by the number of organisations listed just how many people are passionate and pro active about where they live. These groups will have different focuses depending on their community need but have many things in common. They work towards the benefit of the community.
Depending on the location you relocate to, you'll be welcomed to get involved with community projects via development trusts, Rotary clubs, sport club committees, fundraising groups and so much more. We can help you identify organisations which can help you share your skills with your new community and meet new people.