Life isn't all about work, and the North Highlands offers many opportunities to shift your work-life balance and lets you live Life to the full.
The area has a strong community ethos, and local community groups are always on the lookout for volunteers to help with a range of projects. Whether that's helping to tend your local community garden, befriending an older and isolated member of the community, or helping young people to build the skills they need, the area offers plenty of ways to grow yourself and your community at the same time.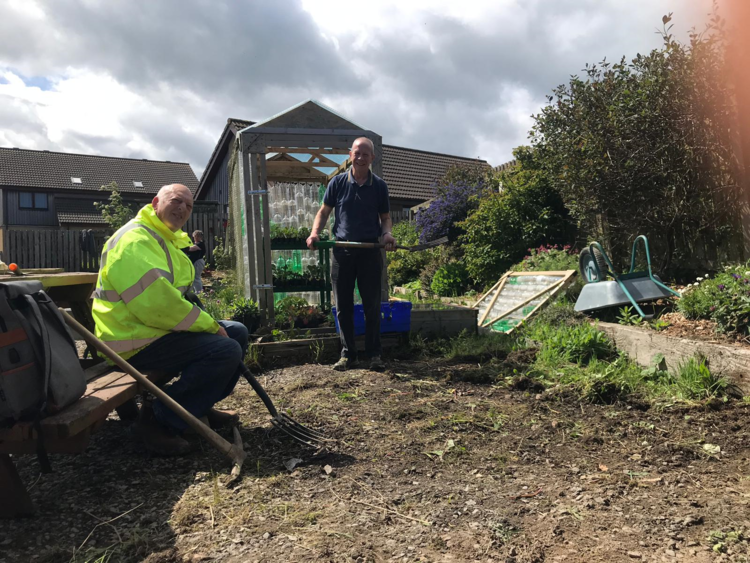 Looking to learn a new skill, or take a hobby to the next level? The North Highlands is home to clubs and enthusiast groups of all shapes and sizes, from surfing to sewing, art to archery. With a friendly and supportive community around you, you won't be short of opportunities!
For those just looking to chill out and get away from the stresses and pressures of the nine-to-five there's no shortage of options either. Whether you're looking for long walks in the countryside, relaxing days on the beach, or guided yoga sessions, there's something here for everyone.
As a starting point, to learn about opportunities to learn, support others and volunteer in the North Highlands. See the Community Spirit page here. Or, check out Caithness Voluntary Group & Voluntary Groups Sutherland. You can also visit our sister site, Invest Caithness for much more information on living life to the full in the North Highlands.