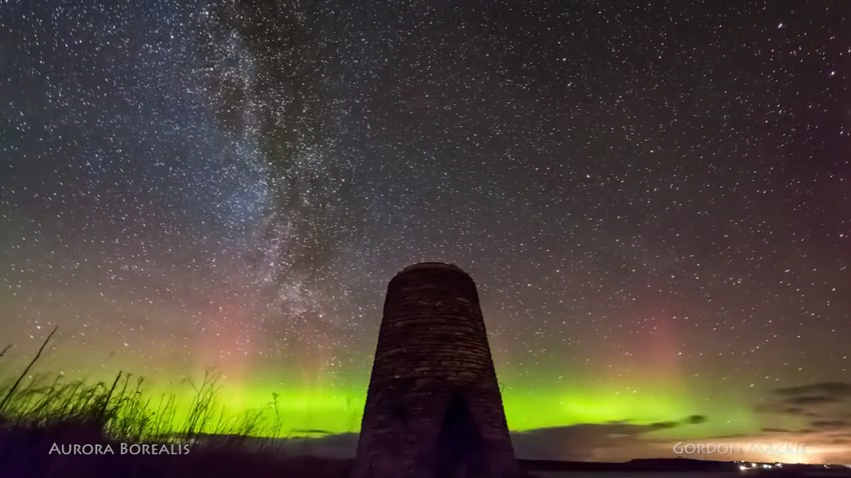 3 Reasons Why the North Highlands is a Great Destination for Stargazers
There are many great reasons to live and work in the North Highlands, but one of our best kept secrets is the amazing opportunities available to enthusiastic stargazers. With crisp, clear, wonderfully dark skies, and plentiful opportunities to view some rare astronomical phenomena, the North Highlands is the place to be for those interested in astronomy!
#1 We have our very own Dark Sky Discovery site
Castlehill Heritage Centre in Castletown offers a unique opportunity to take advantage of some of the clearest, least light-polluted skies in Britain, and with regular stargazing events organised by Caithness Astronomy Group you don't even need your own equipment!
#2 We have some of the best opportunities in the UK to see the Northern Lights
While for much of the world, the opportunity to see the Northern Lights is a once in a lifetime opportunity, for those of us here in the North Highlands it's just a fact of life!
#3 How about the aurora…. and noctilucent clouds?
Not content with the Northern Lights being a common occurrence, you might also get the chance to see two highly rare phenomena at the same time!