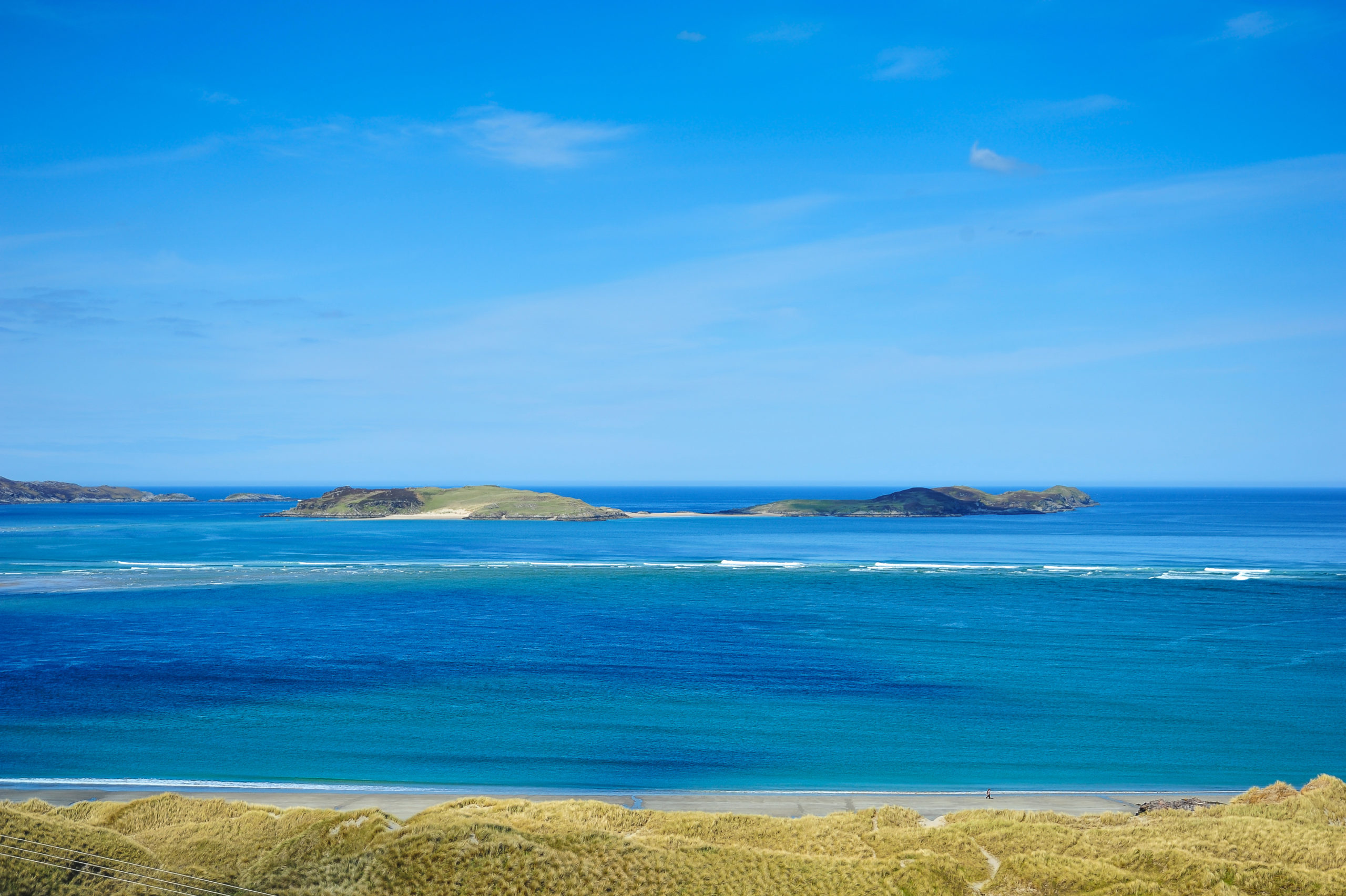 Beaches of the North Highlands
The image surrounding the North of Scotland often focuses merely on green fields, farms, and plenty of sheep. You may begin to question what we do up here in our spare time?!
Fortunately, within the North Highlands we are blessed with the presence of some of the most spectacular and breath taking beaches – Reiss beach, Strathy beach and Sango Bay to name a few. The views are simply stunning and unspoiled so taking morning walks or weekend BBQ's are without a doubt top of our list to do on those sunny days. You could walk along these beaches for miles, exploring the surrounding caves and striding through the sand dunes. However, regardless of the weather these impeccable golden beaches are certainly worth a visit.. Even if you do decide to appreciate the views from your car.
The beaches are often a short car journey ride away but with the isolated, relaxed atmosphere which awaits.. Its worth it! And besides, in comparison to where we are located on the map, these beaches are practically right on our doorstep!