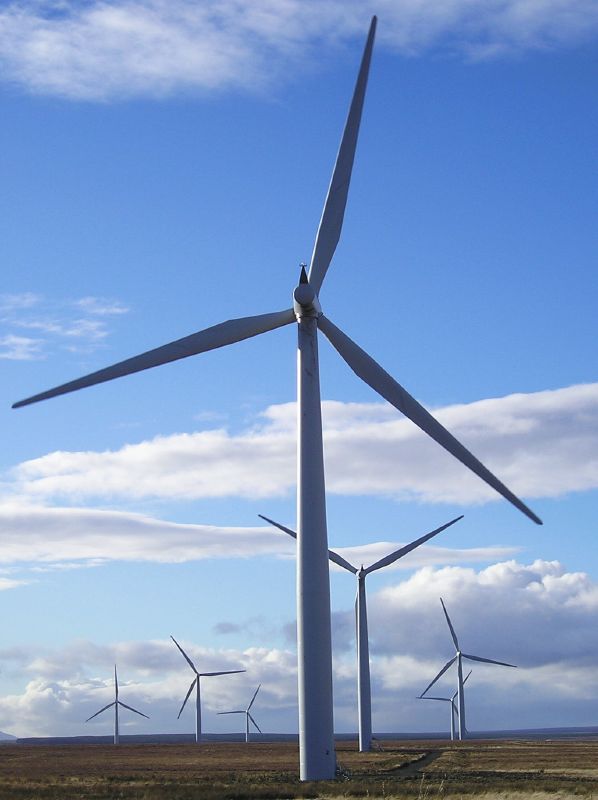 North Highlands Investing in the Future
You may be inclined to think that up North, we are surrounded by nothing but greenery and sheep.. BUT, you couldn't be more wrong! We have a huge number of exciting and innovative local businesses in all sectors, with strong aspirations to keep our economy growing, and who strive to work with the local community to ensure that the North Highlands is a great place to live, work and play. 
Teeming with a variety of businesses from different industries, the North Highlands has a lot to thank these businesses for. We are so lucky to be part of a community with so much incredible talent, who strive to educate our younger generation with relevant knowledge and information to keep these industries and our local economy flourishing.
It has become increasingly popular over the recent years to adopt various schemes to employ and educate young people. The North Highlands are no different, and many businesses are jumping on the bandwagon offering a variety of programmes, with some still in the development process!
Check out the blog posts by Gow's Lybster, one of the many companies involved in developing the young people of the local area, regarding their experiences – Congratulations to our ScotGrad student & Developing the Young Workforce
Watch our fantastic video below to see some of the businesses from different industries, operating within the area!
That's just a snippet of the active businesses within the area. Check out the links below for a more comprehensive list of the businesses in the North Highlands –
Caithness Chamber of Commerce – http://www.caithnesschamber.com
Caithness –  http://caithness-business.co.uk/
Sutherland – http://sutherland-business.co.uk/