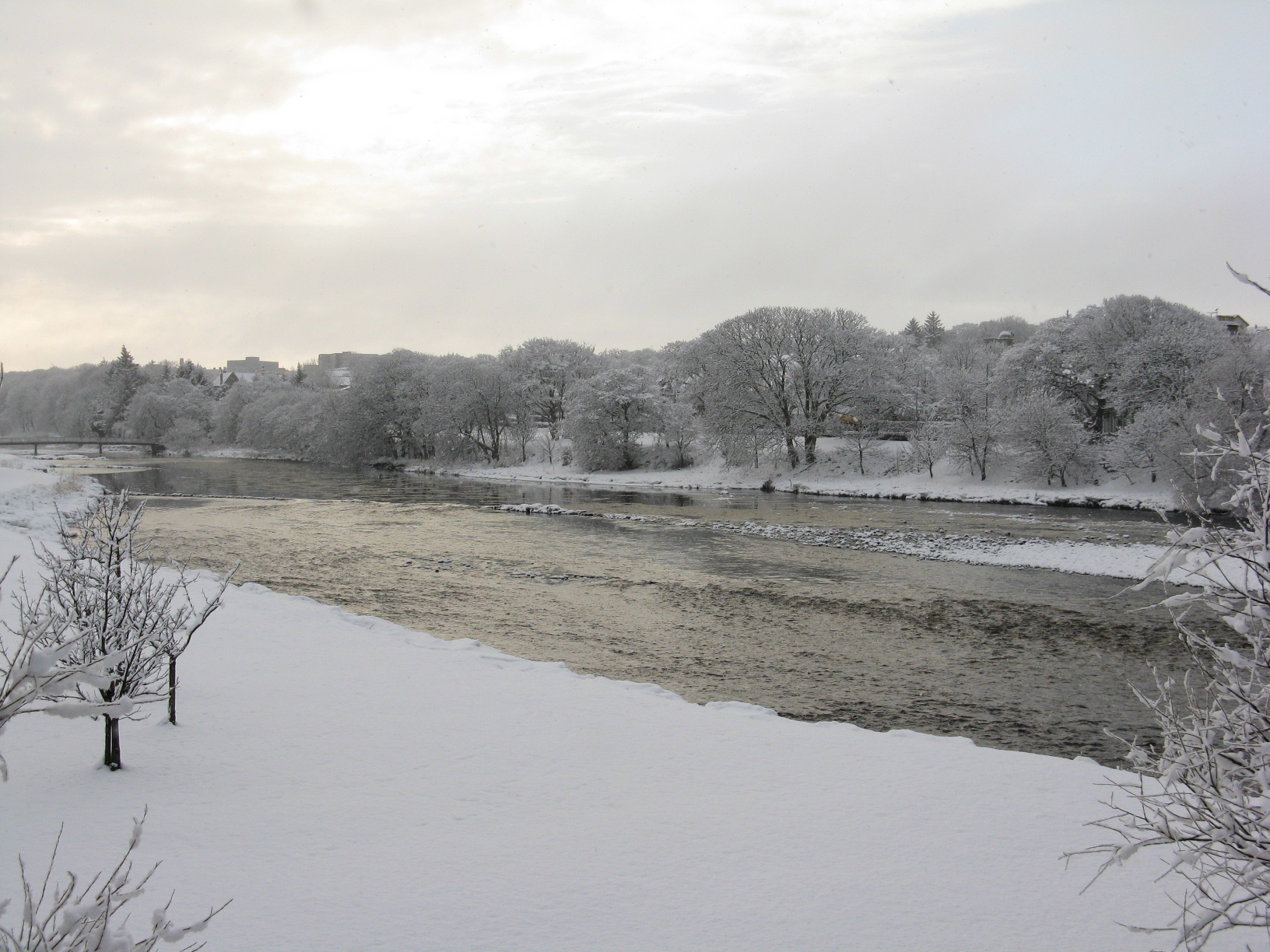 Christmas in the North Highlands
The winter months are always hectic for most, with all the hustle & bustle throughout the high street purchasing the perfect gifts for families and friends. However, with the North Highlands occupying a less chaotic & more peacefully desirable lifestyle, purchasing your gifts from our local crafters is a breeze.
We have lots of great local businesses which offer those perfect gifts & food for the Christmas season! You can check them out below –
Creative Gifts – 
That Tartan Cracker & Gift Company
Caithness Creative Co-Operative
Drink –
Seafood – 
Eating Out / Overnight Stay – 
Castle of Mey – The Captains House
From all of us at Recruit North Highlands, our partners & the local community – we would like to wish you a very Merry Christmas and a Happy New Year!