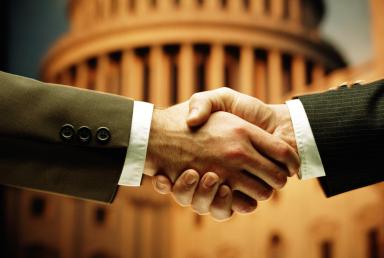 Business Support in the North Highlands
It can seem somewhat daunting, relocating your whole life to a new unfamiliar place. But with so many opportunities and guidance and so little competition – it's hard to resist!
Take the plunge, delve into the unknown and start your own business. We are right behind you!
I have created a list of businesses, in the North Highlands, who provide business support to those looking to start a company and build a brand! (I have attached some links for those who are interested in finding out more about them).
Business Gateway, a publicly funded service contributing to the economic wellbeing of Scotland, provides access to free business support services. The business support services include assistance in recruitment, access to finance, winning public contacts, doing business overseas, key sector entrepreneurial support & free events.
Highlands and Islands Enterprise purpose to make that county a highly successful and competitive region where increasing numbers of people choose to live, work, study and invest. They offer business support in terms of exportation of international trade, innovation & research and development programmes, entrepreneurship support programmes and leadership. Highlands and Islands Enterprise will further assist financially subject to funding application approval.
Caithness Chamber of Commerce aims to be a unified business voice directly contributing to the economic growth of Caithness and its individual members. They offer a range of services to their members and individuals of the local community, including business support. Through business support they provide advice in finance, international trade and property as well as business support & mentoring.
The Chamber also manage two funding initiatives – Caithness Business Fund and North Highland Regeneration Fund. Caithness Business Fund distributes small grants to businesses within the Caithness & North Sutherland region. The initiative is designed to support new and existing business. Similarly, the North Highland Regeneration Fund issues loans to small business start-ups and growing established businesses within the Caithness and North Sutherland region.
Federation of Small Businesses offer a wide range of vital business services including advice, financial expertise, support and a powerful voice in government, helping smaller businesses achieve their ambitions. In regard to business start-up, FSB offers their expertise in areas of funding, business planning, marketing, premises, sales and tax & accounting.
HelCat Training, a training facility within Thurso, Caithness, that offers a selection of training courses & business services including business support. HelCat Training aim to assist business, through business support, but identifying development opportunities, establishing potential funding avenues on behalf of the business and help to ensure they are complying with legal matters.
Skills Development Scotland, in support of youth employment, is one of the delivery partners for the Scottish Government's guaranteed offer of a place in education or training for all 16 to 19-year-olds through Opportunities for All. Working alongside partners, SDS help deliver key products and services across Scotland including Modern Apprenticeships, Foundation Apprenticeships and Graduate Level Apprenticeships.