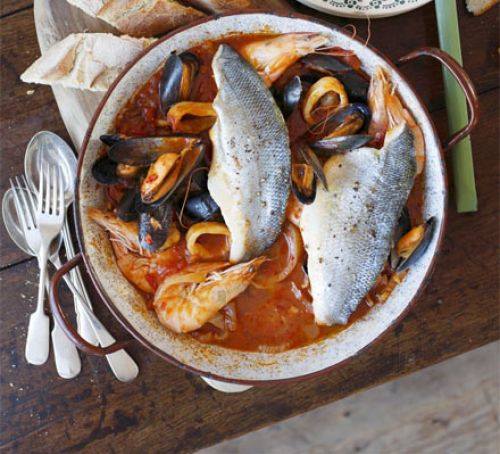 Taste of Caithness
The North Highlands are oozing with fresh, successful food businesses. There is a huge variety from confectionery, cakes, bakery goodies and seafood produce… All of which are super delicious!
All things CAKE!
The choice for a confectionary birthday, wedding or celebration cakes is endless. Whether you are looking for a small, bespoke cake or a giant 5 tier.. These businesses can turn your cake dreams into reality.
They all look super yummy… Lucky us!
Sticking with a sweet theme, next up is…
An award-winning bakery, exporting products around the world. You have probably heard of them or tasted their products.… And if not then you must try! I recommend their honey and oatmeal biscuits!
Moving on to more savoury options, we have…
An absolute delight within Thurso! This well-established, family run, seafood business has been in operation since the 1960's. Delivering fresh produce from the day boats, line vessels, trawlers and creel fisherman the business is soaring from sales of white fish and other seafoods. Mmm.. Sounds tasty!
Another seafood businesses with the North Highlands… Aren't we lucky!? JPL Shellfish has a retail outlet in Thurso town centre (The Sea Larder) and export their products to various countries around the world. The business sources their produce from local fishing boats at Scrabster market… The fresher, the better!
And of course sometimes it's hard to pick just one…
The iconic Johnsons pie… We all have our own preferences but wow, these are unbeatable… Either the classic scotch pie or the slightly more adventurous macaroni pie are must haves! The sweet treats look pretty good too!
Finally, after all that eating you'll be looking for something to wash it down with, so why not explore the variety of brewers and distillers we have in the area!