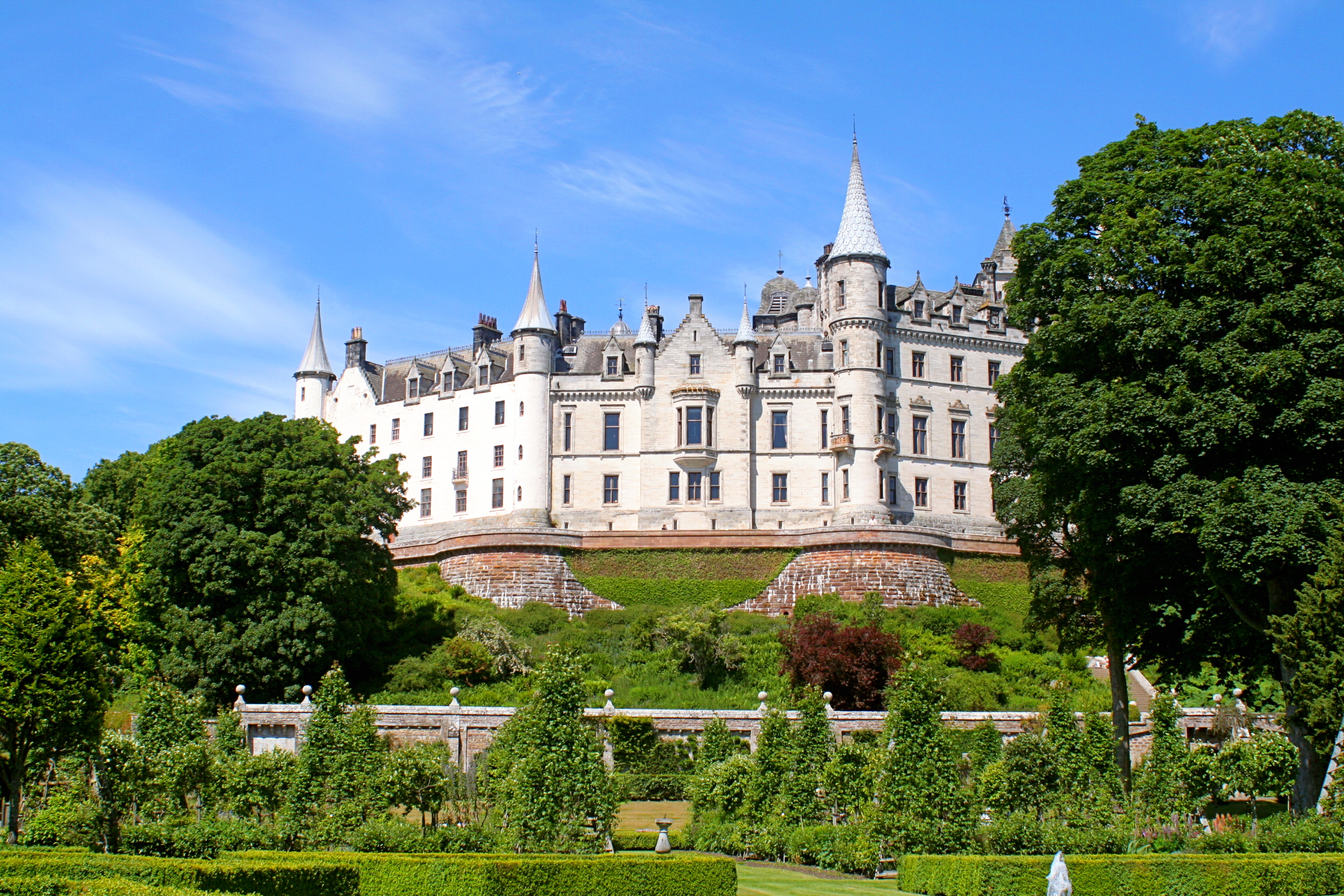 Get to know Sutherland
Sutherland, a wonderful region of the North Highlands is made up of many small towns and villages. Sutherland is a less populated, remote area of the North Highlands which is home to remarkable history and beautiful scenery.
Dornoch
This beautiful small town is known as the 'county town' of the Sutherland area. Dornoch is home to the famous golf facility 'Royal Dornoch Golf Club' and the stunning 'Dornoch Cathedral'.
Golspie 
Golspie is a small village which lies 10 miles North of Dornoch. Depsite Golspie being a relatively small village, with a population of around 1650, it has plenty of sporting facilities including a kart track, swimming and fitness centre, golf course, tennis courts and bowling. Golspie is also home to Dunrobin Castle – a truly spectacular castle which was built over 600 years ago! The castle has since been home to the Earls and Dukes of Sutherland.
Strathy
Strathy is a small beautiful village in the Sutherland area which is commonly referred to as a crofting community. The village is home to a stunning lengthy bay with scenic views, golden sand, caves and rocky stacks! A short distance away from the bay is Strathy Point lighthouse – the first Scottish lighthouse built as an all-electric station.
Tongue
Found along the northwest coast on the North Coast 500 route, Tongue is a small village which – despite its size – has more to offer than you could have imagined! Surrounded by beautiful mountains, golden sandy beaches and calm forest walks, Tongue has something for the sightseer at every turn. Make sure to take a walk up to the historic Castle Varrich (Caisteal Bharraich), which has recently been made more accessible for visitors.
Tired out from the walking and the fresh air? Why not treat yourself to a cold pint and home-cooked meal in the Brass Tap bar at the Tongue Hotel, or perhaps a cup of tea and a scone with clotted cream and jam at Weaver's Cafe?
If you're looking for a change of pace and a chance to live life in one of Scotland's most beautiful hidden gems, then Sutherland is the place for you!