High-Tech Highlands: Fascinating Technology Built in the North Highlands
The North Highlands is home to many fascinating and innovative companies, some of which are working on the very forefront of high technology.
In this blogpost, we'll profile just a few of the high-tech developments happening right here in the North Highlands.
Cameras that can go to the deepest point in the ocean
Kongsberg Maritime, based in Wick in Caithness, has long had a reputation for producing innovative, high tech camera solutions for some of the world's harshest environments. Their cameras have even been used in the Mariana Trench, the deepest known point in the ocean!
Drawing on years of experience, the dedicated manufacturing team has produced cameras for use on underwater ROVs, oil rigs and even nuclear submarines.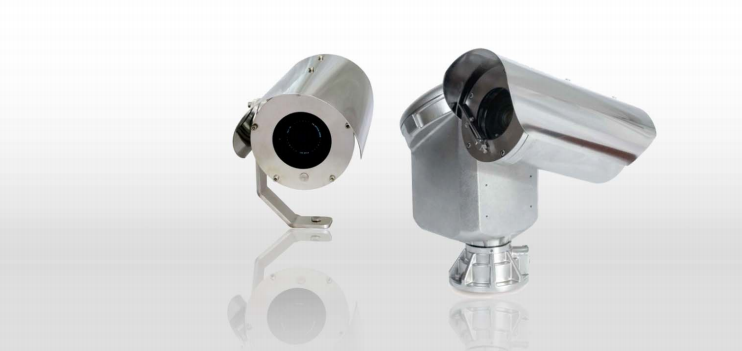 Custom batteries for high reliability industries
Thurso-based Denchi Power is one of the world's leading providers of batteries and chargers for the global defence industry, including for innovative new technologies such as Unmanned Aerial Vehicles (UAVs), Unmanned Ground Vehicles (UGVs) and Unmanned Underwater Vehicles (UUVs).
As well as their standard product range, Denchi Power prides itself on its ability to build reliable, robust power solutions for specific applications.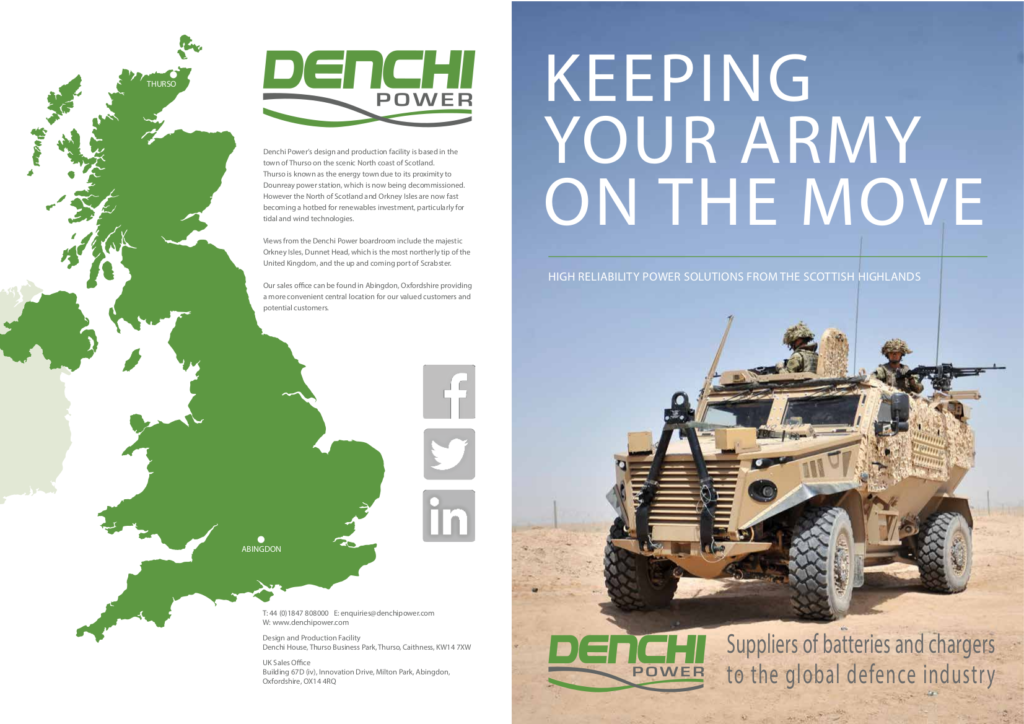 Their sister company, AGM Batteries, are also leading the way in power cell and battery technologies, working with the Advanced Propulsion Centre and other partners to help build a permanent UK based automotive battery supply chain. Not only that, they are a lead partner in an exciting project to develop an innovative new sodium-ion battery solution, leading to cheaper, safer energy storage for the future.

Whatever it is KP Technology do…
KP Technology, based in Wick, are well-known the world over as manufacturers of the Kelvin Probe,  a "non-contact, non-destructive vibrating capacitor device used to measure the work function (wf) of conducting materials or surface potential (sp) of semiconductor or insulating surfaces".
No, we have no idea either, but they consistently outperform their competitors, have sold units to over 100 countries and won numerous awards for their work, so we're assured it's all very impressive.

From the lowest to the highest – sending things into space… maybe?
OK, this one is a little bit of a cheat as nothing is yet set in stone, but Tongue in Sutherland has been touted as a possible site for the UK Vertical Launch Facility. This would give the UK its very own domestic base to launch cubesats and microsats, amongst other innovative space-based projects. Watch this space…
Last but not least, a little history!
We couldn't talk about high technology in the North Highlands without bringing in local boy done good Alexander Bain, who was born and raised in Watten in Caithness. Showing little interest in school, the young Bain found himself apprenticed to a clockmaker in Wick. With a little application, he soon learned the tricks of the trade and this sparked a lifelong fascination with all things mechanical and electrical.
An inventive and curious person, Bain was the first to invent and patent the electric clock, and soon put his skills and knowledge to use building a railway telegraph between Edinburgh and Glasgow.
However what he's most well-known for is his work on an experimental fax machine between 1843-1846 – over 15 years before the creation of the Pantelegraph, the first commercial fax machine. Sadly, Bain was ahead of his time and his machine was never to become commercially viable.
Although little of his work was ever to make it to general usage, Bain's inventiveness is still remembered within the industry today, with the main BT building in Glasgow named Alexander Bain House in recognition of his achievements. Locally, the Wetherspoons pub in Wick town centre is also named The Alexander Bain.