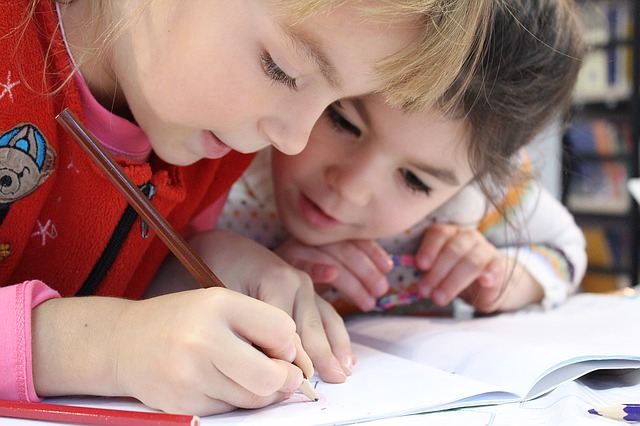 Early Education in the North Highlands
The North Highlands is the perfect home for the whole family. In our rural areas, the school offerings are second to none with welcoming, friendly schools boasting small class sizes, dedicated educators and an incredible opportunity for outdoor learning adventures. Children can benefit from free school transport which safely takes them to and from school removing the pressure from you each morning, saving you the school run.
Primary schools in the North Highlands benefit from a lower than average pupil teacher ratio which naturally benefits the children's learning experience. The Highland region is currently home to around 2365 primary, secondary and special teachers who are passionate about nurturing your children and offering them an outstanding start in life. Since 2011, the number of teachers working in the Highland region has remained constant which will give you peace of mind for a consistent education journey for your children.
The Highlands are home to numerous secondary education facilities in both Caithness and Sutherland. This includes a recently opened,state of the art Community campus in Wick, Caithness which houses a primary& secondary school, library, gym and swimming pool alongside community space and sporting facilities. The East Caithness Community Campus is a result of a £48 million investment in education in Caithness.
Depending on where you set up home, the school catchment area will vary – you can check out the catchment areas here. We can offer advice on which class your children will join if you're making the move from outside Scotland but initially, this link is quite helpful.
Children in the Highlands learn an abundance of skills while building an appreciation for their environment though formal and social education. There are countless sporting, social and creative clubs which can harness passions and talents from a young age while building lifelong friendships at the same time.
Lyth Arts Centre offer opportunities for community schools to get involved with theatre and cultural arts using their jam-packed programme of touring shows and workshops. Often, performances are award winning at national level meaning that children in the Highlands benefit from intimate workshops and performances from highly skilled professionals.  
In addition to live performance opportunities, world class waves for surfing and other water sports, and world championship dance schools, the Highlands are a haven for artists from all over the world with our boundless skies and endless horizons. Creative sessions are available throughout the region within various community spaces, galleries and a world-renowned glass studio.
The statistics within this article have been found using the Scottish Government website.