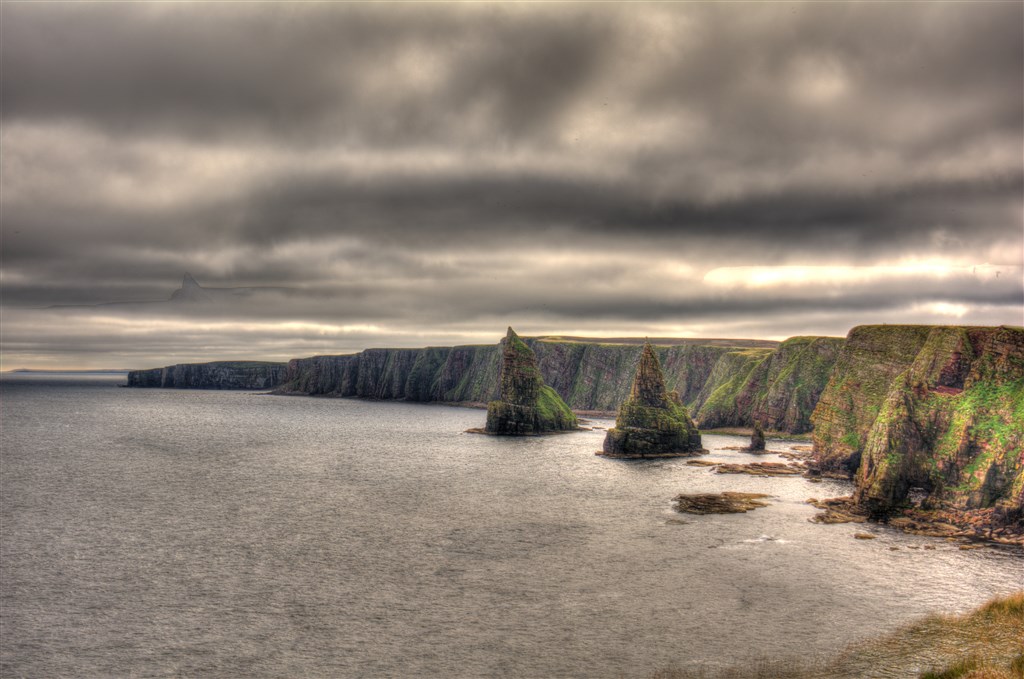 North Coast 500: A blog that will inspire you!
The North Highlands is bursting with exceptionally unique heritage and beautiful coastal scenery… Which is why the North Coast 500 should be ticked off your bucket list – which is super easy to do when you live in the area!
You may be wondering what the North Coast 500 actually is!? Well its Scotland's answer to America's route 66! An absolute must if you are considering venturing up North.
The North Coast 500 was developed in 2014 by the North Highland Initiative with the purpose to create a tourism venture which the whole of the North Highland region would benefit from. The route is just over 500 miles, leading tourists through the absolute gems and wonderful hidden areas of this part of the country! The undisturbed coastal scenery and the incredibly beautiful castles are just some of what awaits. The North Coast 500's official starting point is at a lovely grand castle – Inverness Castle.
This blog is filled with snippets of the beautiful wonders and sites you may experience on the North Coat 500 venture.
The iconic John O'Groats sign signifying 'the end of the road'.
The beautiful Dunrobin Castle in Golspie
The picturesque Stacks of Duncansby
Morven pictured in the distance, along with some beautiful roaming Highland Coos!
The spectacular Smoo Cave, a large combined sea cave and freshwater cave in Durness, Sutherland
Visit the website to discover more about the North Coast 500