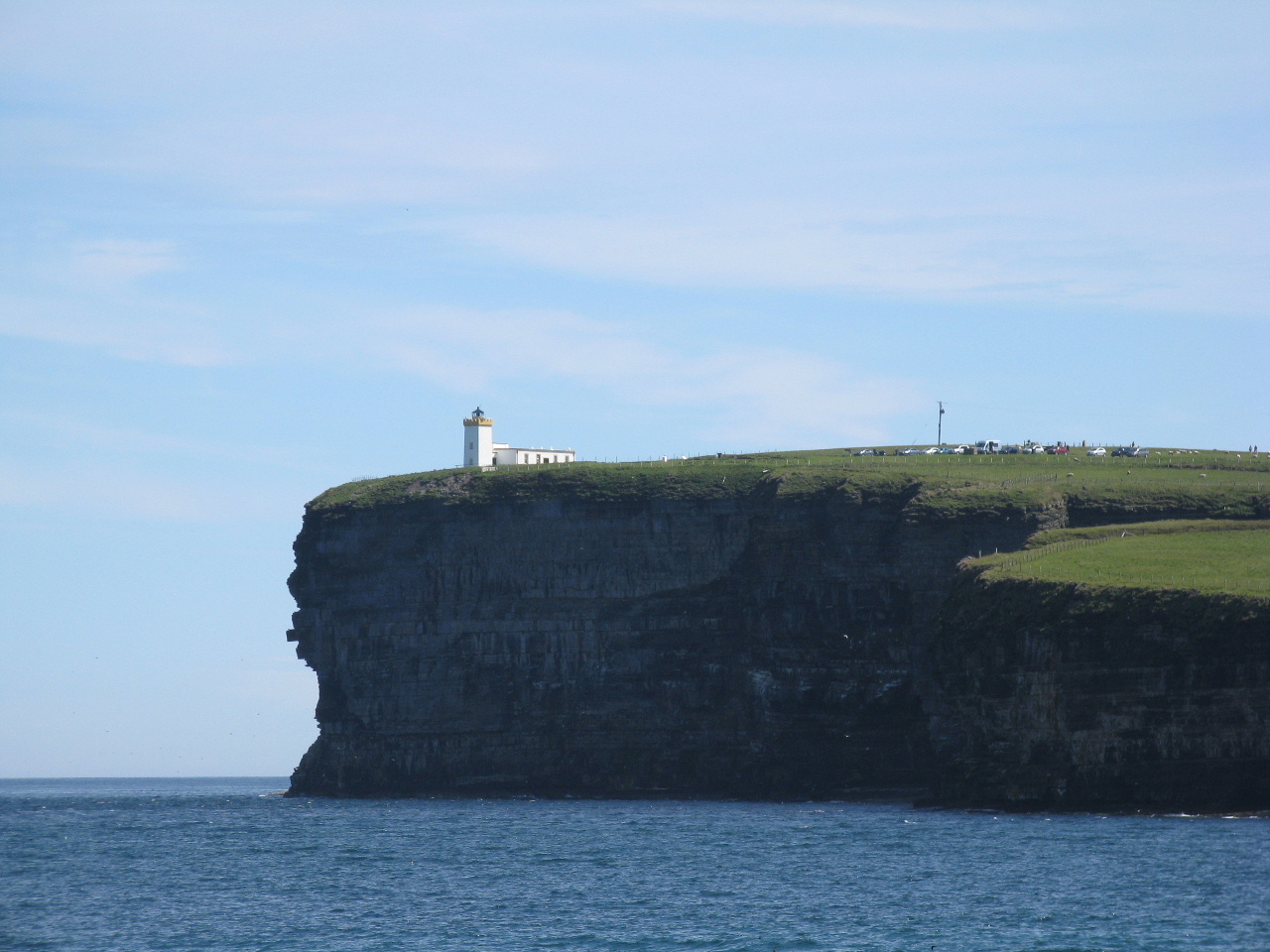 Walks of the North Highlands
With the incredible landscape and mesmerising coastal scenery, the North Highlands has various 'must do' walks scattered about the region. Some of the walks aren't 'official' and don't have a designated pathway for walkers. However, we absolutely recommend that you go on these walks to witness the spectacular views and to see what the North Highlands has to offer.
With the sandy golden beaches, deserted moorlands, striking mountains, historically dramatic castles, sea stacks, cliffs and the various towns and villages throughout, the North Highlands definitely isn't short of impeccably beautiful sights.
Brora village trail –
Brora, a small village within the Sutherland region, has the most delicious ice cream shop! As well as the brilliantly tasty ice cream, Brora is also home to some incredibly beautiful areas. The Brora village trail takes you along the beach, riverbank and harbour and past some ancient historical buildings. Go get an ice cream and take a stroll!
John O'Groats to Duncansby Head –
If you are in John O'Groats, be sure to visit Duncansby Head! It is a short walk away from John O'Groats, however it's a brilliant coastal trek. Here you will be able to see up close the Duncansby sea stacks… And the absolutely beautiful view!
Sandwood Bay
Sandwood Bay is an ultimate beauty! Infact, the mile-long beach is actually considered the most beautiful, unspoilt beach in Britain… And I couldn't agree more! The beach benefits from perfect views, the 'Am Buachaille' sea stack, and is surrounded by high cliffs and large sand dunes… Sounds amazing… Right?! There is no road access to the beach, and therefore a small walk is required to reach the sandy bay.
Thurso Bay to Thurso Castle –
Thurso is such a beautiful town in the North Highlands and has some cracking views! Now, although this isn't an official walk, we absolutely recommend you take a stroll from Thurso Bay to Thurso Castle. Thurso Castle lies just off the Pentland Firth and is a stunning historical ruin. From the castle, you can observe some fantastic views of Scrabster, Hoy, Dunnet Head and Orkney. When you are in Thurso, definitely take a stroll along here… You will not be disappointed!
Morven, Caithness –
Now this… This is a must if you are a hill climbing enthusiast or enjoy peacefully taking in and appreciating the stunning views! Morven is the highest point in Caithness and is classified as a 'Graham' with an altitude of 706m… Impressive right!?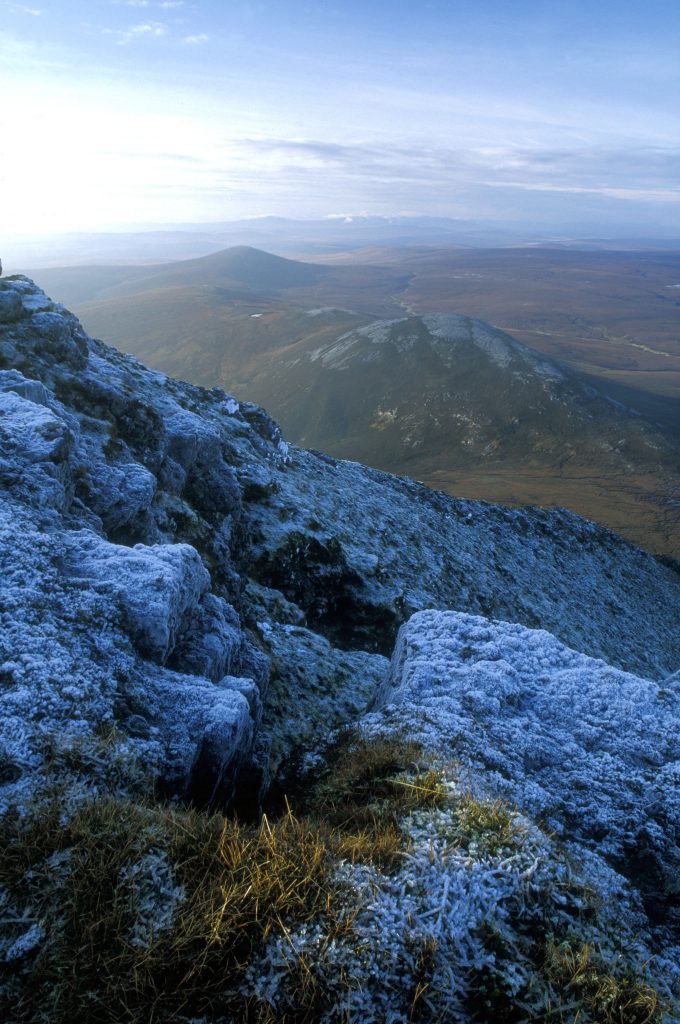 Quinag, Sutherland –
Another striking hill situated in the North Highland is Quinag. This complex hill looks absolutely magnificent! With its Y-shaped crest, Quinag is a range of hills with various peaks. It is located in the Sutherland area of the North Highlands. Climbing this hill is an absolute must for all the hill climbers!
Traditionally, climbing Quinag is a long walk however if you prefer to endure a shorter walk, you can climb the first peak, which is short and relatively straight forward and then return the same route back.
** IF YOU TAKE ANY OF THESE WALKS… BRING YOUR CAMERA!! **