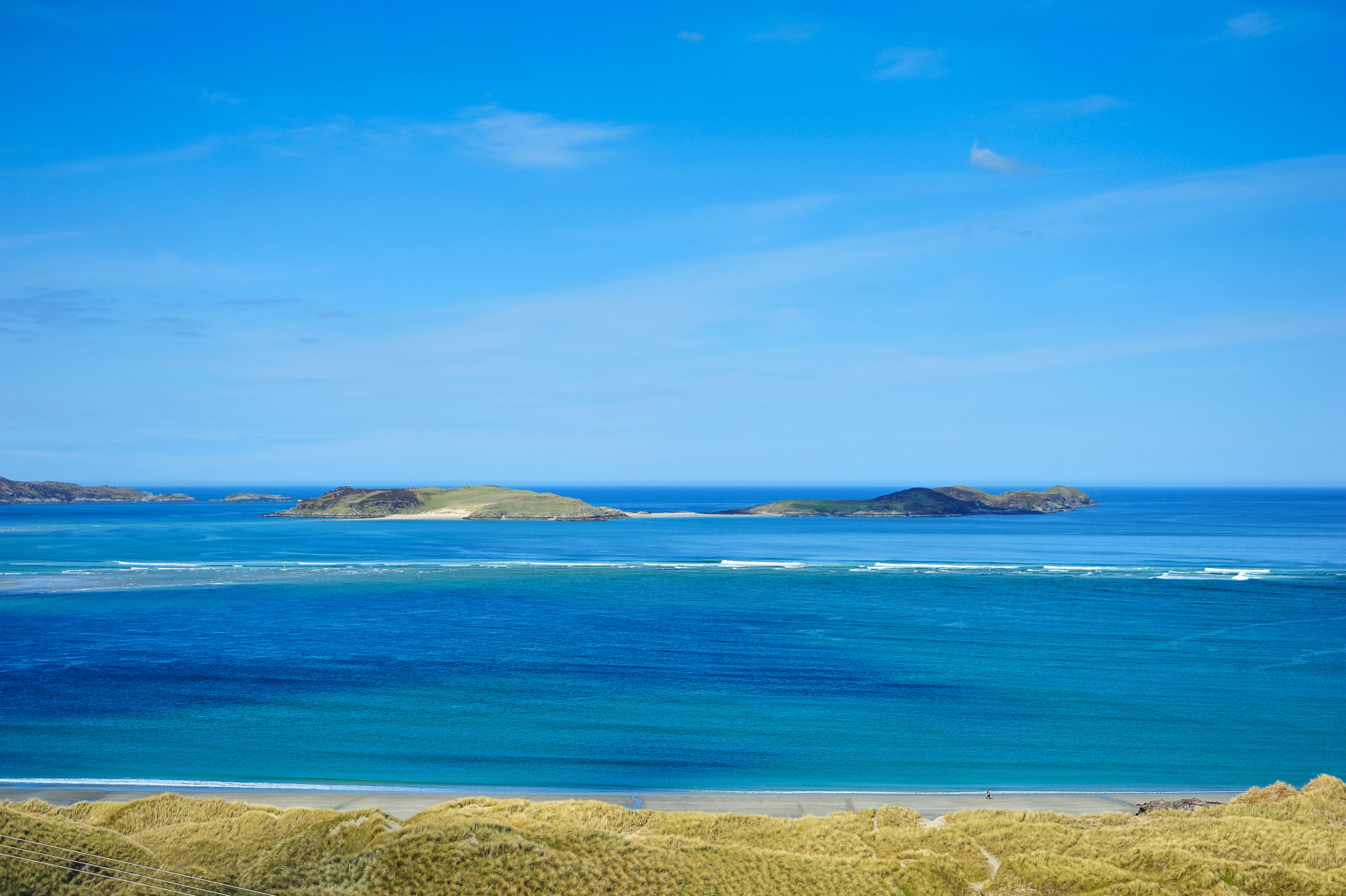 New Year – New Life in the North Highlands
We are fast approaching the new year and it's time to start thinking about New Year's resolutions.
If you have ever thought about relocating your life to a beautiful, rural and picturesque location, then now is your chance – new year, new you! 2018 is the year to take the plunge and do what you have always been longing to do!
To help you formulate your decision, I have constructed a short and simple list of four wonderful things about life in the North Highlands!
Views & the great outdoors
The North Highlands is known for its coastal views, historic ruins, outdoor adventures and, more recently, Scotland's answer to Route 66, the North Coast 500! We are spoilt with surrounding views and beaches, it's impossible to get bored of the great sights! They look fantastic in photographs – so aspiring photographers, rally up! For more, visit things to do.
The opportunities for activities and adventures really are limitless from broch hunting to throwing a shotput with our local badminton teams! We have many activities to suit everyone, irrespective of age. You can check out sports and activities available in the North Highlands here.
Cost of living 
Not only are the views remarkable and outdoor adventures limitless but the cost of living is relatively low. In fact, it is considerably less than Scotland's capital, Edinburgh. You'll be surprised how far your money will go once you relocate! To find out more on housing opportunities in the North Highlands, click here.
Pace of life –
We of the North Highlands are extremely lucky to pose a less frantic pace of lifestyle. It's the ideal location to escape the hustle and bustle of a city! The lifestyle is somewhat positively different to that of a city, extremely refreshing and desirable. To find out more about the North Highlands, click here.
Community –
We really do host a great sense of community spirit in the Highlands, continuing to celebrate old traditions as well as introducing new and inclusive traditions. Every year most towns throughout host their own 'gala' crowing a young individual as 'King' or 'Queen' – No they don't get to make new rules for the town, but they do get to get done up, parade around town on a float followed by themed floats by local organisations, present awards and have fun with local community for a week!
A relatively new and fantastic group called 'Pay It Forward' do a series of events throughout the year to help the local community and area. This year they have gathered a group and cleaned the Thurso riverside and are hosting a Christmas meal for those who would otherwise spend the day alone. Not much more community spirit than that, is there!?